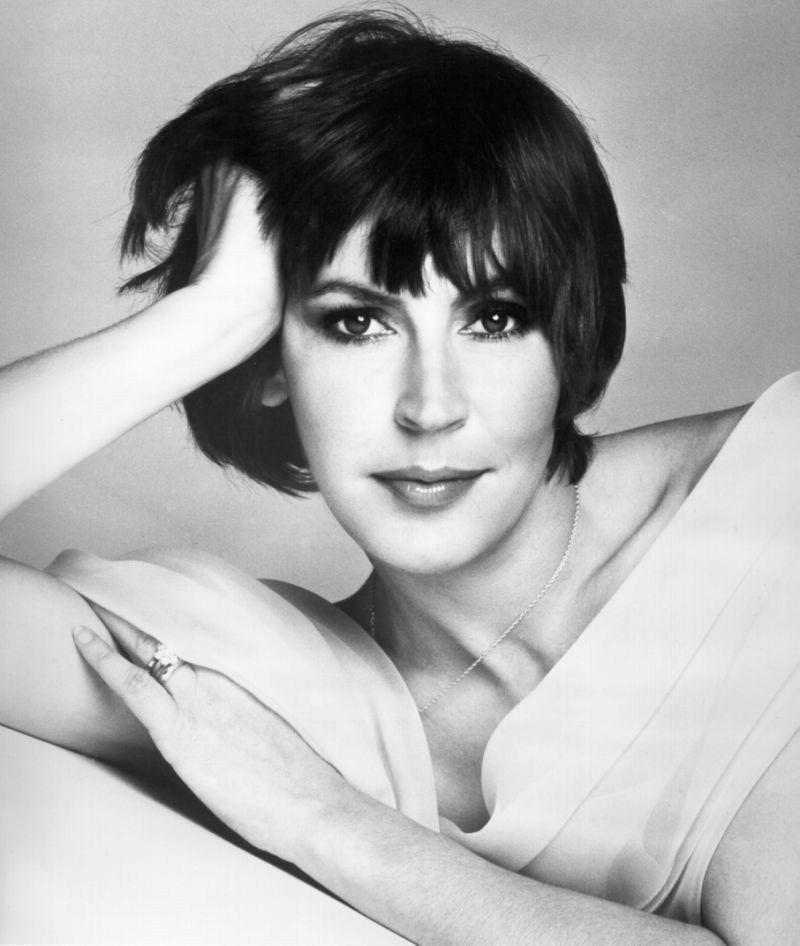 Thu Oct 01, 2020
Helen Reddy whose star shone brightly in the 1970s due largely to iconic feminist anthem "I Am Woman" has died at 78.
Reddy's children Traci and Jordan announced that the singer/actor died in Los Angeles, California with the following statement:
"It is with deep sadness that we announce the passing of our beloved mother, Helen Reddy, on the afternoon of September 29th 2020 in Los Angeles. She was a wonderful Mother, Grandmother and a truly formidable woman. Our hearts are broken. But we take comfort in the knowledge that her voice will live on forever."
Born Helen Maxine Reddy in Melbourne, Australia to a show-business family, Reddy began her career at age four singing on local radio and television shows and won a talent contest  in 1966, the winner getting to go to New York to audition for a record deal.  She didn't get the deal but stayed in the USA moving to Chicago and Los Angeles where she recorded  her debut singles "One Way Ticket"  and " I Believe In Music"  in 1968 and 1970 respectively. She was signed to Capitol Records in 1971 a year later. "I Believe in Music" was penned by Mac Davis who ironically passed away on the same day.
Reddy's song "I Am Woman" assured her a place in popular culture, becoming a feminist anthem. After writing the song she faced obstacles from the label who feared that she would alienate many fans but of course it was her career song.   Reddy explained that the phrase "I am woman" came to her and just wouldn't leave. "Over and over," she recalled, "'I am strong, I am invincible, I am woman.' And I thought, well, this has to be a song."
She wrote the lyrics, songwriter Ray Burton penned the music, and Jeff Wald talked Capitol into letting her release it.
Reddy won a Grammy in 1972 for Best Female Pop Vocal performance and her acceptance speech was one for the ages, "I only have 10 seconds so I would like to thank everyone from Sony Capitol Records, I would like to thank Jeff Wald because he makes my success possible and I would like to thank God because she makes everything possible," Reddy said, hoisting her Grammy in the air and leaving the stage to loud applause. She also performed the song at the ceremony.
Rest in Power Helen Reddy.
For more visit: https://en.wikipedia.org/wiki/Helen_Reddy