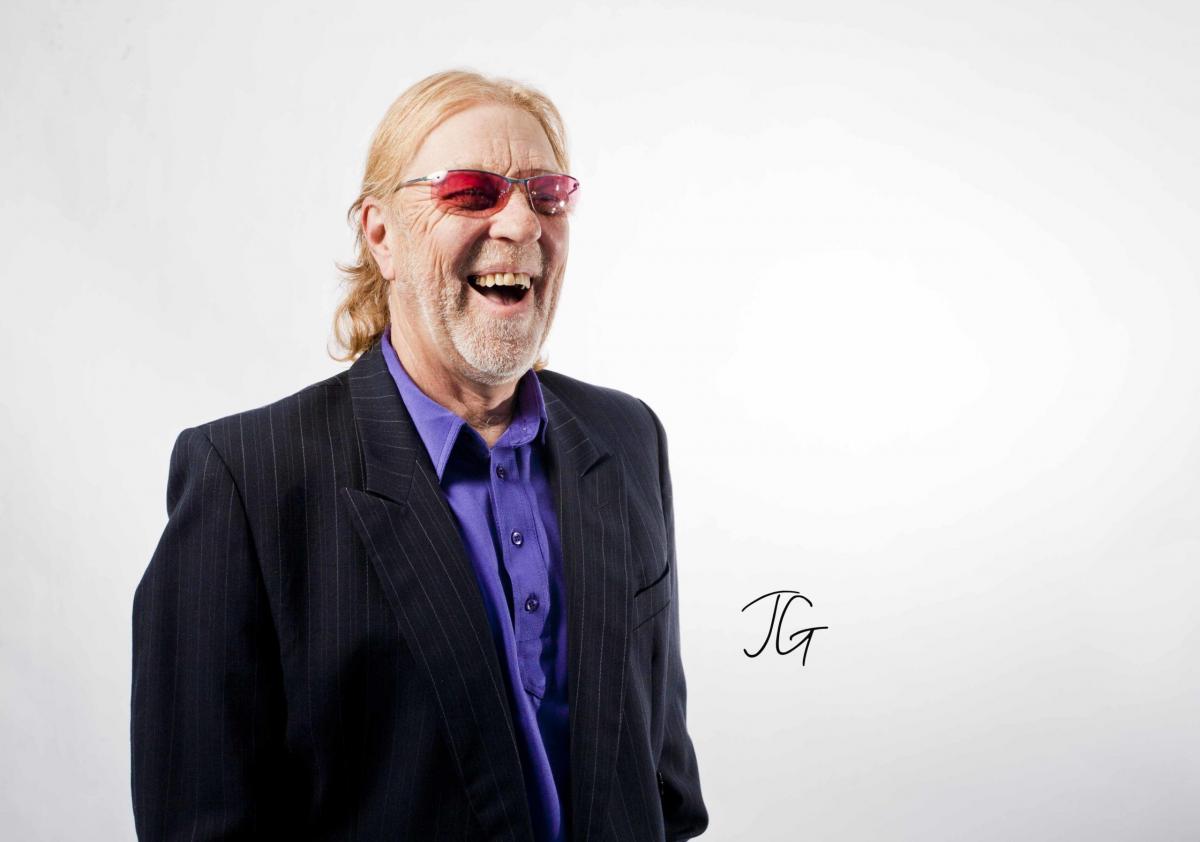 Fri Sep 01, 2017
Ryan Awram Victoria, BC, Canada / 100.3 The Q!
Skip Prokop, co-founder of Canadian band Lighthouse, has died. He was 74. Prokop had been living with a heart condition and was reportedly ill for some time.
Born Ronald Harry Prokop, the Hamilton native had his first taste of success with Canadian psychedelic rock band the Paupers in the early 1960s. After the group broke up, Prokop was a session musician for industry heavyweights including Carlos Santana, Janis Joplin and folk trio Peter, Paul and Mary.
Prokop co-founded Lighthouse in 1968 with jazz pianist and film composer Paul Hoffert. They teamed with guitarist Ralph Cole and some 10 other musicians from the jazz, rock and classical world.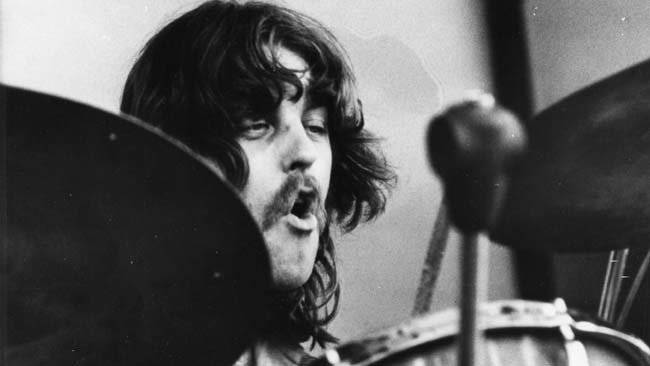 Band manager Brenda Hoffert, wife of Paul Hoffert, said their first gig in 1969 at the Rockpile in Toronto was memorable for unexpected reasons. Lighthouse had been due to perform with the musical collective behind the album "Super Session" (Al Kooper, Mike Bloomfield) but the other group didn't show up. "This was Lighthouse's first gig and they only had a certain amount of material because it was their first gig, so they had to play their whole show twice in order to fill the time," she recalls. "But fortunately, Lighthouse was such an improvisational band that it wouldn't have mattered, because Lighthouse has never done the same show twice ever."
Lighthouse hits included One Fine Morning, Pretty Lady and Sunny Days.
Prokop left Lighthouse in 1973, a year before the group disbanded, and would work composing music for film, TV and commercials and album producer.
Official Obituary for Skip Prokop:
Prokop, Ronald 'Skip' of Aylmer passed away at St. Thomas Elgin General Hospital on Wednesday, August 30, 2017 in his 74th year. Beloved husband to Tracy (Beauvais) Prokop. Devoted father of Shannon Prokop(Bill) of St. Thomas, Cassandra Prokop of London and Jamie Prokop( Hannah ) of Brantford. Dear grandfather of Gina. Loving step-father of Paul Vande Pol and Jeffrey Vande Pol. Predeceased by sister Darlene. Uncle to Quin (Curtis) and great uncle to Kayleigh, Jameson and McKenna. He was the founder and driving force behind the internationally acclaimed group "Lighthouse." Born in Hamilton on December 13, 1943 and was predeceased by his parents Harry and Janet (McConnell) Prokop.
Friends may call at the H. A. Kebbel Funeral Home, Aylmer on Tuesday September 5, 2017 2-4pm. and 7-9pm. Close friends and family are invited to the funeral service at the Aylmer Missionary Church on Wednesday, September 06, 2017 at 1 p.m . Cremation will follow. Donations to the Heart and Stroke would be appreciated.
Share memories or condolences at www.kebbelfuneralhome.com