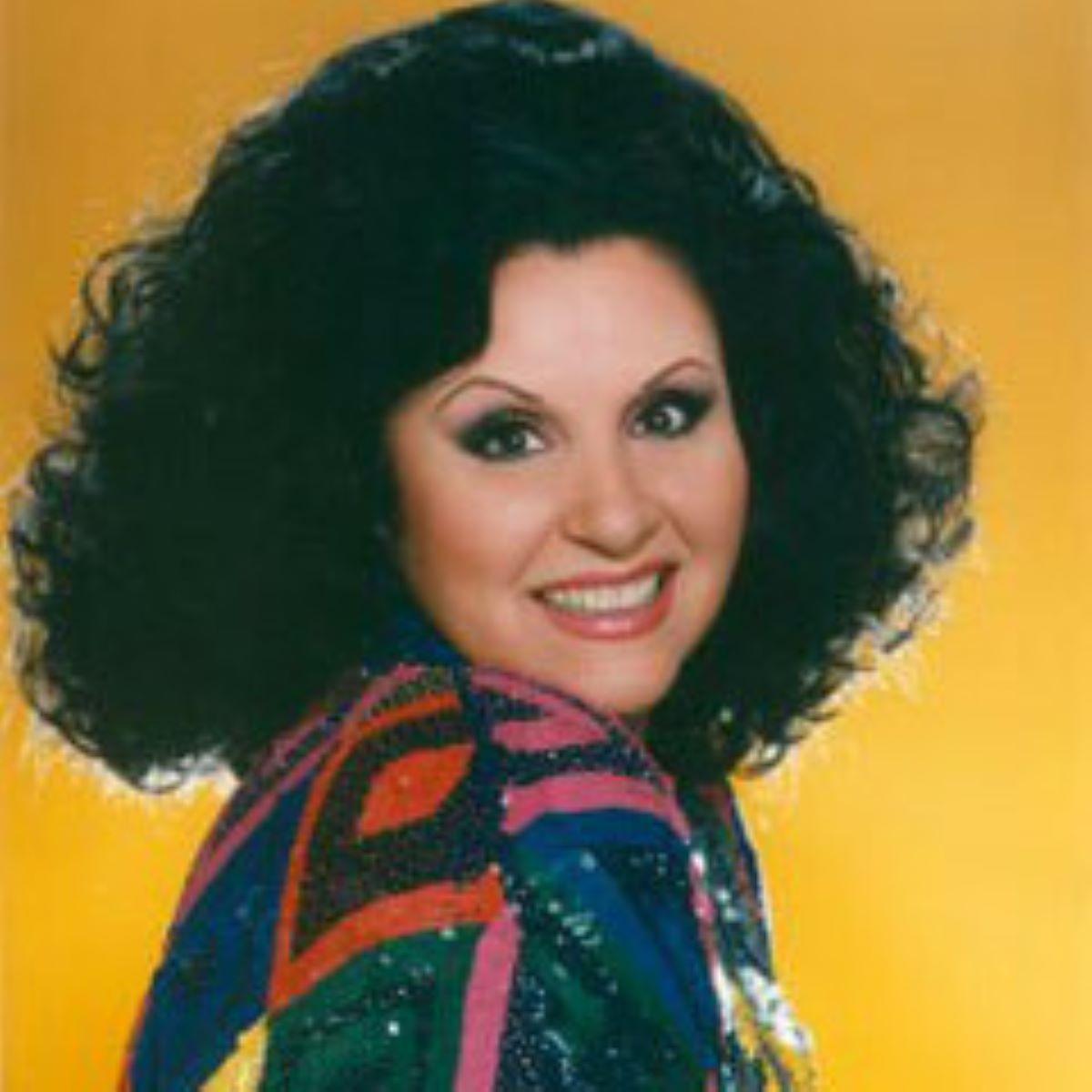 Fri Sep 11, 2020
Canada has lost one of its earliest singing stars Lucille Starr, singer, songwriter who earned her place in music history with for her 1964 hit single, "Quand Le Soleil Dit Bonjour Aux Montagnes" ("The French Song.")
She was born Lucille Savoie in St. Boniface, Manitoba, but was raised in Port Coquitlam in the  Francophone community of Maillardville, British Columbia. She adopted the stage name Lucille Starr and joined a  local group called Les Hirondelles. Using the stage name, Lucille Starr. She became part of a duo Bob and Louise who between 1958 and 1963 released several 45's mostly covers of  songs of everyone from Perry Como to Connie Francis. They had minor success on the North American West Coast and in 1963 they were signed by A&M Records recording as "The Canadian Sweethearts."
At A&M Records in Los Angeles, Lucille Starr recorded a 45 that would change her life, "The French Song" that was produced by Herb Alpert. A plaintive and haunting ballad of lost love that was sung in French and English, the song was a crossover hit on both country and pop markets, Bear in mind this was 1964, at a time when The Beatles owned the charts, "The French Song" was such  a huge international success that it solidified  Lucille Starr's place in music history by making her  the first Canadian female artist to ever have a record that would sell a million copies of a record. The song took her from obscurity to the global stage touring the United States and appearing on the Louisiana Hayride radio show and on Chicago radio station WLS (AM) popular National Barn Dance. Starr also hit the popular  American  musical variety shows of the day such as Shindig! and Hullabaloo, coupled with  tours of Pacific Rim countries, Australia, South Africa, and across Europe. Lucille Starr became a favorite in the Netherlands. Canadians in general are warmly thought of in that area because of their involvement in WW 2. 
The French Song has sold in excess of six million copies, earning one platinum and five gold records.
In 1967, Lucille Starr and her Canadian Sweethearts duo signed with Epic Records in Nashville, Tennessee. Although she never again had a hit  as big  "The French Song," which sold over six million copies worldwide and earned one platinum and five gold records, Lucille Starr enjoyed a long and prosperous career recording  in English but also in French and Spanish. For the most part she sang country music, becoming the first female inducted into the Canadian Country Music Association's "Hall of Honor" in 1987. She was an accomplished yodeler and was hired to do the yodeling for the "Cousin Pearl" character on a few episodes of the hit TV series, The Beverly Hillbillies.
In her honour, a street in the city of Coquitlam, British Columbia was named "Lucille Starr Drive".
Canadian country star Michelle Wright had this to say on the passing of Starr, " RIP Lucille Starr. She passed on, in Las Vegas, Nevada, in the early morning hours of September 4, 2020. To me, she is Canadian Royalty. Lucille was the first Canadian female vocalist to sell a million records for her recording of "The French Song" produced by Herb Albert. In 1963 she signed a record deal with A&M in Los Angeles and with Epic Records in Nashville in 1967.Any time I had the opportunity to be around her she was bigger than life with a wonderful laugh and so beautiful and down to earth. She is one of our great Canadians who has left behind a wonderful legacy. My condolences to her family and friends."
Godspeed Lucille Starr.