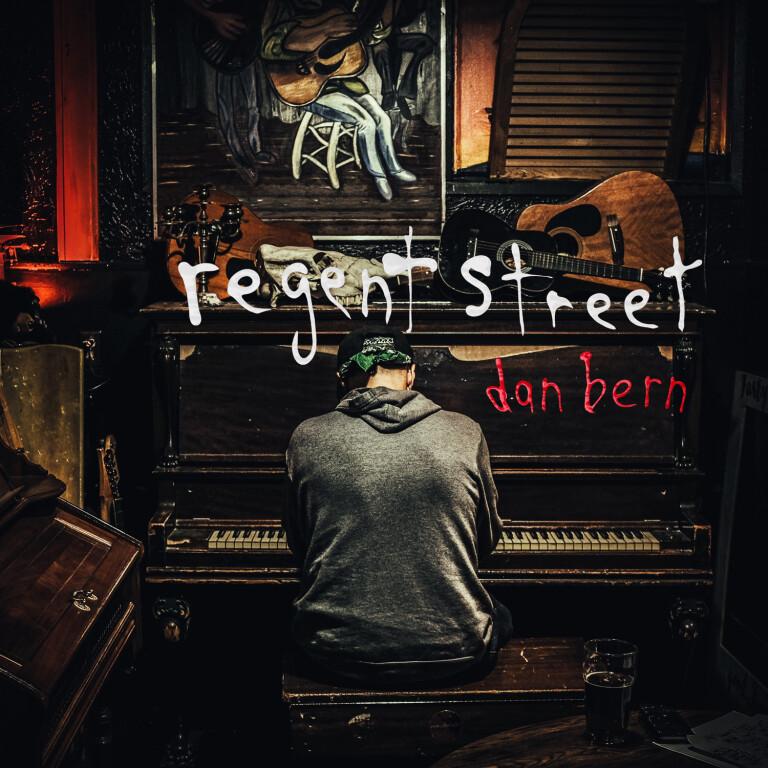 Fri Jan 24, 2020
Dan Bern is a prolific songwriter and an electrifying live performer. While Dan Bern may be best-known for his masterpieces "Jerusalem," "Marilyn," and "Tiger Woods," he has released 25 albums and EPs and played thousands of shows across North America and Europe. His latest album, Regent Street, is a collection of 11 songs that reach new artistic heights. After losing two fingertips from an accident with a snowblower in March 2018, Bern found himself unable to play guitar for nearly a year. Turning to the piano, Bern found a fresh perspective which led to Regent Street. The release date is September 13th, 2019.
Bern has written original songs for the films Walk Hard — The Dewey Cox Story and Get Him to the Greek, as well as for Jake Kasdan's first film, Zero Effect. His work with producer and director Jonathan Demme (Silence of the Lambs) includes the 15-song soundtrack for Everett Ruess, Wilderness Song, "Swing Set," a duet with Emmylou Harris for the off-Broadway production of "Family Week," and the title song for Demme's documentary "Jimmy Carter: Man From Plains." In 2007, his album "Breathe" won Best Folk/Singer-Songwriter at the Sixth Annual Independent Music Awards. He has toured with Marshall Crenshaw, Ani DiFranco, and John C. Reilly's country-infused band.
Watch Jerusalem here:
https://youtu.be/xAGKdkf0viM
A visual artist, in 2019 Bern had gallery showings of his paintings in Islamorada, Florida; New York City, and San Francisco. These shows also combined musical performance. Bern is the author of several books, including his latest, Encounters, a collection of poetry based on Bern's chance meetings of such figures as Jimmy Carter, Bruce Springsteen, Hunter S. Thompson and Wilt Chamberlain. Bern hosts a podcast — 10,000 Crappy Songs — a radio drama of a songwriter-turned-detective. He also runs the 24/7 internet radio station, Radio Free Bernstein.
SATURDAY, FEBRUARY 1, 2020 • DOORS 6PM / MUSIC 8:30PM • $20 adv/$25 door (plus taxes & fees)
2261 DUNDAS STREET WEST, TOR. • 416.533.LIVE (5483) • hughsroomlive.com
For more visit: danbern.com
youtube: youtube.com/watch?v=xAGKdkf0viM