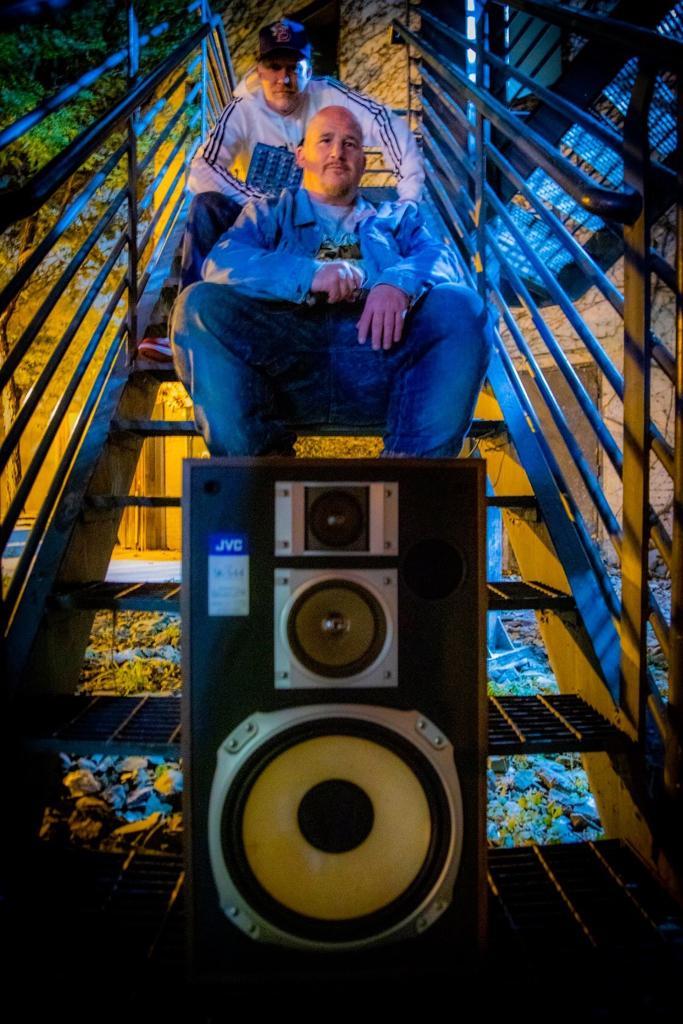 Fri Nov 08, 2019
Winnipeg-based award-winning hip hop music producer Frost Gamble and New York-based battle rapper Tone Chop are out with "Open Your Eyes" — the premiere single off their newest and forthcoming collaborative LP, Kill or Be Killed, available now. 
Watch "Open Your Eyes" (Official Music Video) by Tone Chop & Frost Gamble here:
https://youtu.be/twhfmlkuFxI
A self-proclaimed 'sample head' who lives to dig through crates, Frost Gamble has recorded with both Platinum-selling acts and GRAMMY Award-nominated artists, including Fresh I.E., Kool G. Rap, KXNG Crooked, Ras Kass, Tragedy Khadafi, Young Bleed, Guilty Simpon, Planet Asia, Skyzoo, and then some.
His releases have twice made waves on the 2018 iTunes U.S. Top 100 Hip Hop album sales chart, once for One #57 (w/ Tone Chop) and the other for Pass the Ammunition #34 (w/ Horseshoe Gang).
Longtime friends and collaborators, Frost Gamble and Tone Chop's new material signifies what the two members are all about. Featuring seven tracks of Gamble's soulful, boom-bap soundscapes providing a backdrop to Chop's seething and hard-hitting lyrical delivery. "Open Your Eyes" serves as a braggadocious number in which Tone Chop exhibits why he's one of the best around with elaborate wit and clever wordplay. Interplayed with the suitable sampling from Gamble, the track is a certain highlight from what's on deck.
TRACKLIST 
(All tracks produced by Frost Gamble)
1 – Kill Or Be Killed
2 - Jaws
3 – Wreck the Mic (OG Version)
4 – Fake Fans
5 – Forever Hot
6 – Open Your Eyes
7 – Bing Stories 2
For more visit: frostgamble.com/
facebook.com/FrostGamble/
twitter.com/FrostGamble
instagram.com/frost.gamble/
open.spotify.com/artist/0X5dWUdN45wxplwJf0iKQg