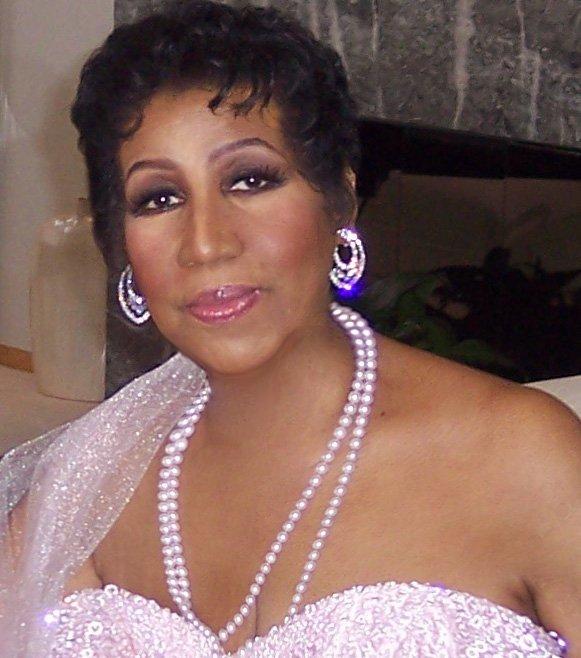 Fri Apr 07, 2017
Submitted to Cashbox Canada
The legendary Queen of Soul, Aretha Franklin brings her extraordinary voice to the TD Toronto Jazz Festival, performing on Saturday, July 1 at the Sony Centre for the Performing Arts.
One of music's greatest treasures, Aretha Franklin has inspired a generation of vocalists, paving the way for all other artists who followed - from Whitney Houston to Beyonce, Alicia Keys to Adele.
Labeled the "greatest singer of all time" by Rolling Stone, Aretha has solidified her place in the popular and soul music pantheon. There is simply no one better.
For more than 60 years, Aretha has been a powerhouse vocalist rightfully claiming her place in music history. As the Queen of Soul, the passion and intensity of her music has never failed to move listeners. From soul and gospel beginnings to the Civil Rights movement to American pop music as a whole, Franklin's illustrious and storied career has been unchallenged thus far - 18 Grammy's; the first woman inducted into the Rock and Roll Hall of Fame; and a Presidential Medal of Freedom honoree, the United States highest civilian honour. All of this justifiably earning Franklin Rolling Stone's #1 spot on its list of The Greatest Singers of All Time. Now that calls for a little respect.
Tickets go on sale Wednesday, April 5 at all Ticketmaster outlets and the Sony Centre Box Office .