Fri Apr 03, 2020
(MIDEM In Cannes, France Returns (June 1-4 2021)
Reed MIDEM announces that MIDEM 2020, which was due to take place June 2-5, 2020 in Cannes, is cancelled due to concerns about the Corona Virus. The next edition of MIDEM will take place June 1-4, 2021, in Cannes.
The announcement includes the wording that it is "open to all" and the official word from the MIDEM office says this means it will be free for registrants.Details to be released shortly.
"The situation related to the COVID-19 is changing daily, as are government announcements and restrictions. These impact the way that we all lead our lives and conduct business. Given the uncertainty surrounding the virus and companies' concerns for the safety of their people, it is not possible to hold MIDEM in June, 2020 in Cannes, France," said Alexandre Deniot,  MIDEM Director. "The MIDEM team is working hard to support the industry during this challenging time, especially artists and companies that have been hardest hit and when global music unity is more important than ever," added Alexandre Deniot.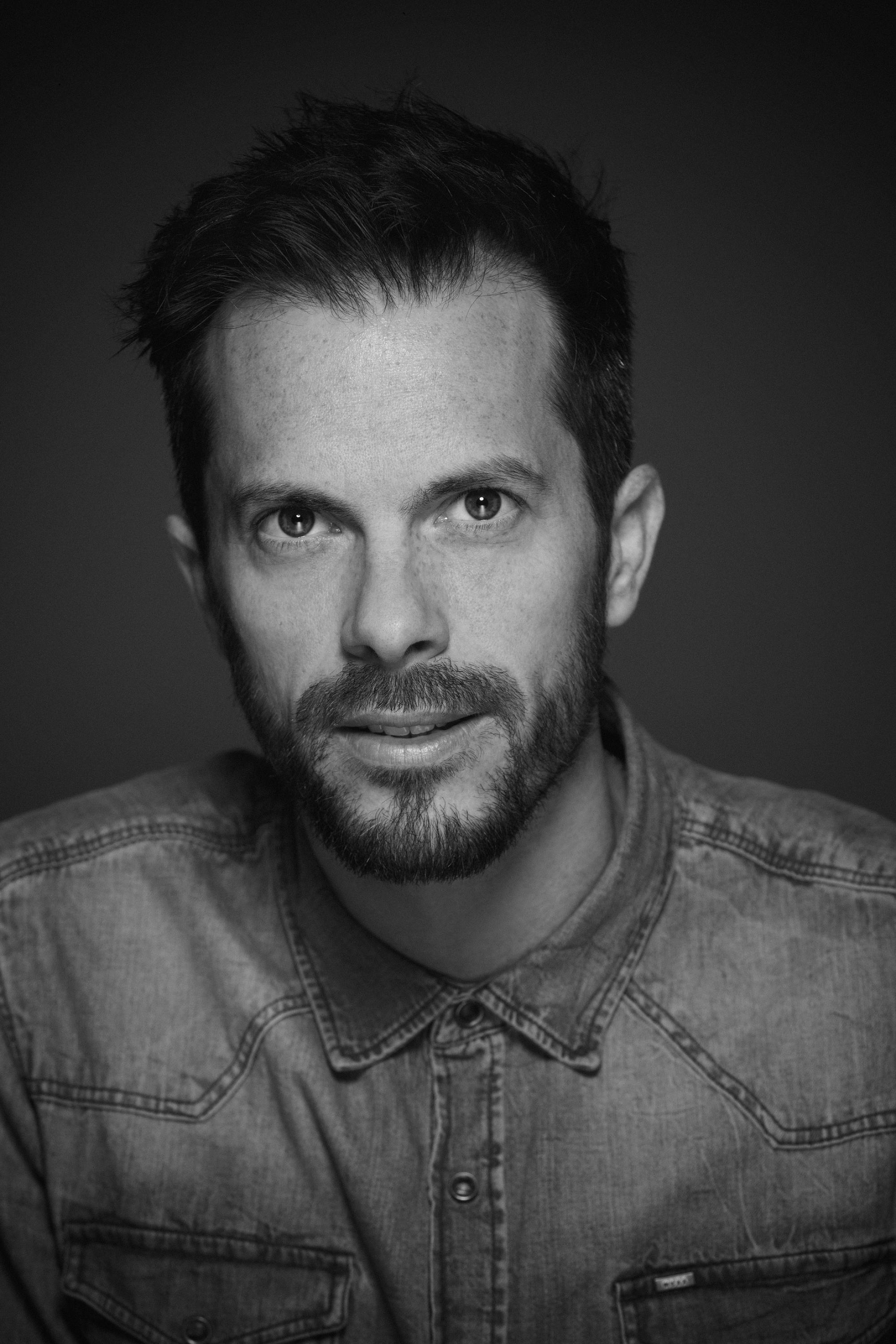 MIDEM is re-loading with a new format, the MIDEM Digital Edition. This online service, accessible to all, aims to bring the global music community together to discuss, collaborate and share solutions with a focus on the most impacted music stakeholders.
During June 2-5, 2020, wherever people are in the world, they will be invited to be part of the MIDEM Digital Edition. This will feature live-streamed keynote sessions, talks and presentations, as well as opportunities for online conversations and speed-meetings between participants. Details of the service will be shared in the coming weeks.
"We look forward to bringing everyone together at MIDEM 2021 in Cannes June 1-4 to celebrate the return of the music industry to healthy growth and the 55th Anniversary of Midem. Until then, on behalf of all the MIDEM team, I hope you stay strong, stay connected and above all …stay safe," concluded Alexandre Deniot.
To Editors
About MIDEM – Home of the Global Music Community, MIDEM is the world's leading music business event, which unites, connects, serves and supports the global music ecosystem to exchange, create, play, forge relationships and shape the future of the industry. With a rich 4-day programme of conferences, competitions, networking events and live performances, music makers, cutting-edge technology companies, brands and talent come together to enrich the passionate relationship between people and music, transform audience engagement and form new business connections. www.midem.com
About Reed MIDEM - Founded in 1963, Reed MIDEM is an organizer of professional, international markets that are essential business platforms for key players in the sectors concerned. These sectors are MIPTV, MIPDOC, MIPCOM, MIPJUNIOR in Cannes, MIP China in Hangzhou and MIP Cancun in Mexico for the television and digital content industries; MIDEM in Cannes for music professionals; Esports BAR in Cannes and in Miami for the esports business; MIPIM in Cannes, MIPIM Asia Summit in Hong Kong SAR, Propel by MIPIM – Cannes, Propel by MIPIM – Paris, Propel by MIPIM NYC in partnership with Metaprop, Propel by MIPIM – Hong Kong; MAPIC and LeisurUp in Cannes, MAPIC Russia in Moscow, MAPIC Italy and The Happetite in Milan, and MAPIC India in Mumbai for the retail real estate sector. www.reedmidem.com
About Reed Exhibitions - Reed Exhibitions is a leading global events business. It combines face-to-face with data and digital tools to help customers learn about markets, source products and complete transactions at over 500 events in almost 30 countries across 43 industry sectors, attracting more than 7 million participants. 
Our events, organised by 35 global offices, leverage industry expertise, large data sets and technology to enable our customers to generate billions of dollars of revenues for the economic development of local markets and national economies around the world.   Reed Exhibitions is part of RELX, a global provider of information and analytics for professional and business customers across industries. www.reedexhibitions.com