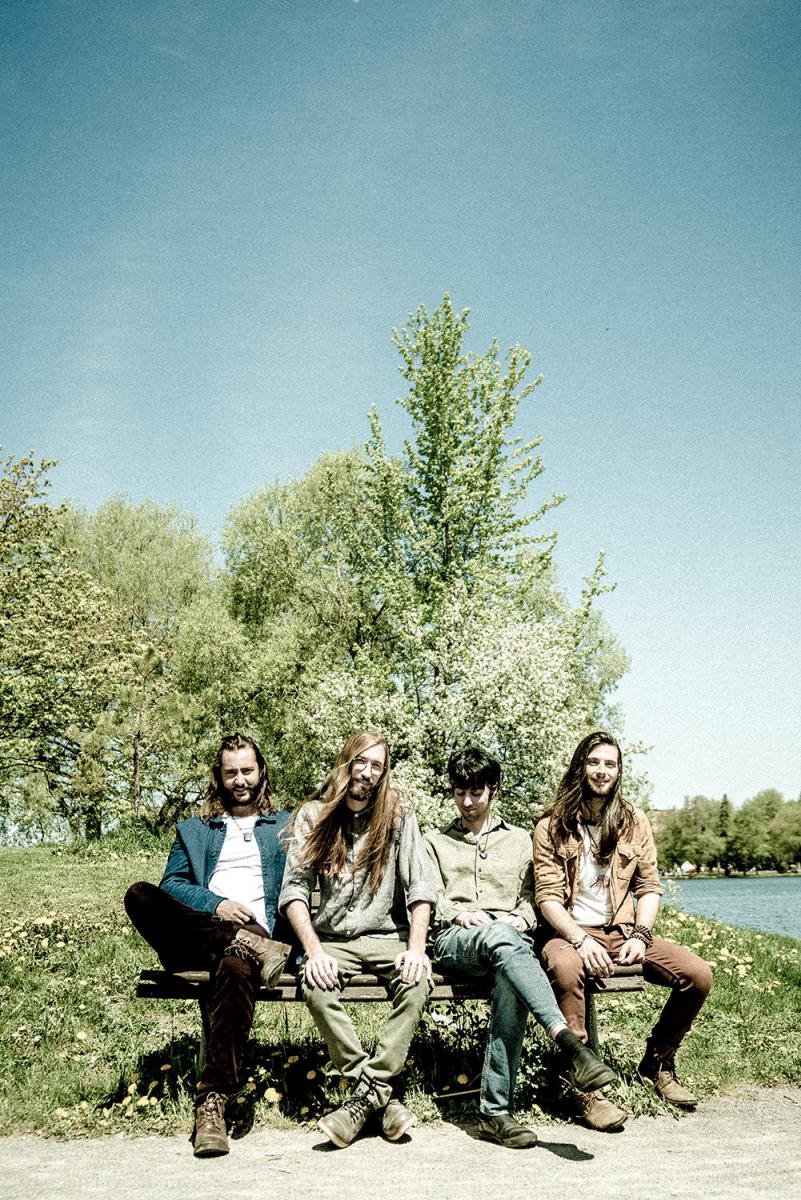 Fri Jan 05, 2018
Ottawa has a best kept secret that is about to be a well known fact. Tribe Royal, with their sophomore album "Colours of the Sun', are a breath of fresh air in the indie market.
On Saturday, February 10, 2018 Tribe Royal will be hitting the stage at the Babylon Nightclub, along with their special guests LUX. Tickets are only $10 to see two smoking hot bands.
Tribe Royal garnered attention last year with their release of their first single, "Wasting Time" and the again when they performed for the RBC Bluesfest with Sam Roberts.
Tribe Royal consists of Terry O'Brien, voice and guitar, Chris Kerwin, voice and guitar, bassist and vocalist Bram Al-Najjar and drummer Mike Giamberardino. 
In O'Brien's words, "I love playing 60s-style pop songs that are done in under two minutes but I also love longer, jammier deep-feel stuff. With us, it really is a balance trying to get everything in there without compromise."
The nucleus and writing partners of the foursome are guitarists Terry O'Brien and Chris Kerwin, who have two completely different approaches to writing, a la Lennon and McCartney. O'Brien is the Voice Memos junkie, perennially searching for hook and melody while Kerwin, alone with his guitar, chases the perfect poetic lyric. "But working with Terry has helped me to focus more on what I need to say to get the message across," Kerwin says.
One of O'Brien goals is simple, "We want to be the band people go on road trips with, we've actually had people write to us to say they listened to us all summer and we became the soundtrack to their trip. That's cool. And we love what we do. We're a family," Kerwin adds, "I've known Terry since I was a little kid. We grew up in the same neighbourhood with the same group of friends. I played soccer with Bram when I was 14. We'd do anything for each other and I feel like our music broadcasts that camaraderie to our audience. They leave our shows feeling better than when they came."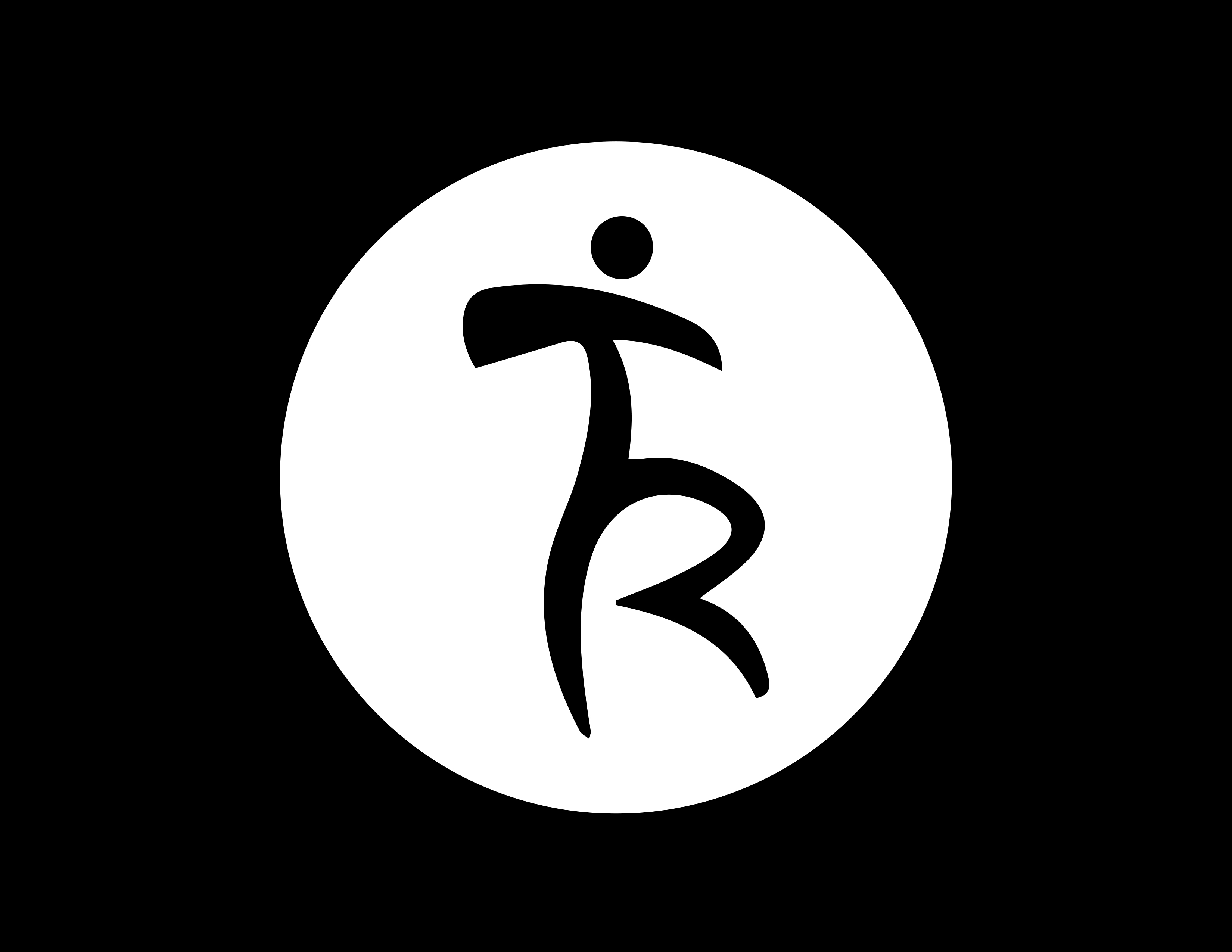 LUX is an female band, consisting of Lindsay Thomson - Guitar/vocals, Melinda Caputo - Bass/vocals, Elizabeth Iverson - Keys/vocals and Justine Walker - Drums/vocals. Also located in Ottawa, Ontario this fiery four piece band is sure to appeal to the Tribe Royal fans as well.
Event: Tribe Royal w Special Guest LUX
Venue: Babylon Nightclub (317 Bank St)
Start Time: 7:30pm
Tickets available at the door or presale through triberoyal.ca/events
Tix are $10.00
For more info on Tribe Royal visit: wwwtriberoyal.ca