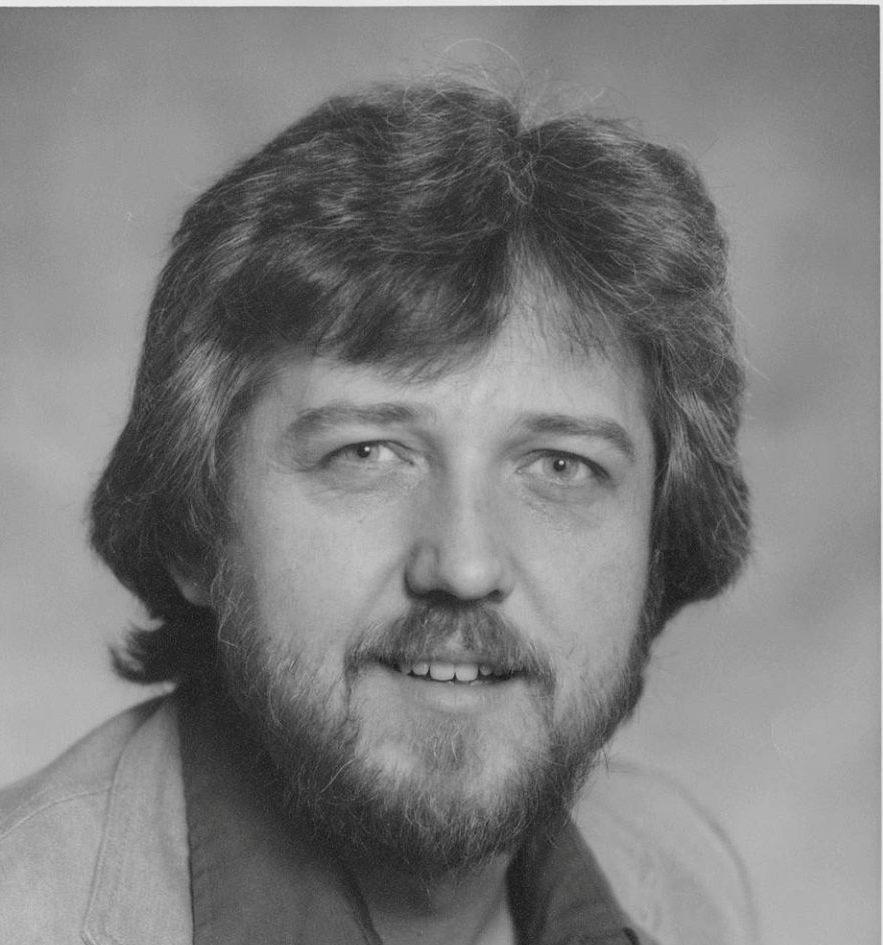 Thu Apr 04, 2019
Submitted by Sandy Graham
During my radio days, I had the pleasure of meeting Graham Powers when he came to CJFM to promote music to me as a music director. It was at that time, I was looking for an assistant and he suggested his then girlfriend, Debbie to come work with me. I hired her and she married Graham and had a family together. That turned out to be a lifelong friendship. So it was with a heavy heart I heard the news of Graham's passing.
Truth be known, although I had not met him yet, I was one of those teenyboppers who used to go see MG & the Escorts play in Montreal at the Bonaventure Curling Club, when that stage graced the likes of Graham's band, along with other Montreal bands JB & the Playboys, The Rabble, Bartholomew Plus Three and hosting by then DJ Dave Boxer of CFCF. Boxer would be instrumental in breaking MG's first singles and getting them on those shows.
Graham was Montreal-born and was with MG & The Escorts, the Canadian band from Pointe Claire (an English suburbs outside of Montreal). The band members included Glen Stephen on bass, Mike Gauthier on rhythm guitar, Glenn Greco lead guitar, Bill Bryans on drums and Graham Powers on lead vocals.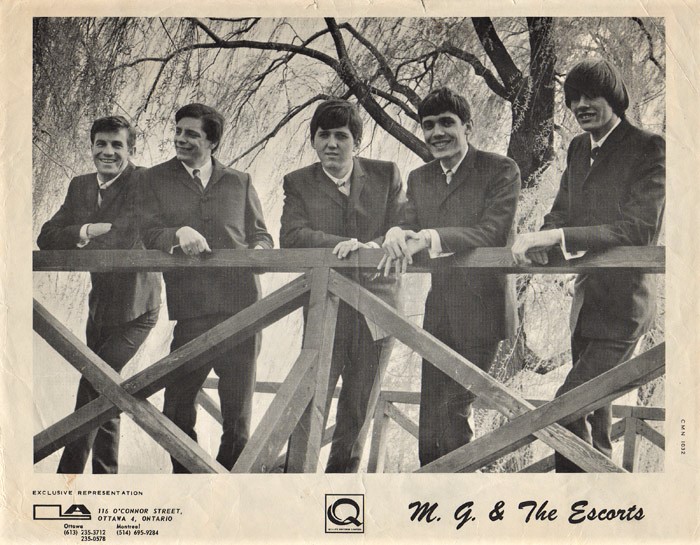 In 1966, the group's debut single, "Please Don't Ever Change," attracted attention from local radio station CFCF, and "Someday Fool," its follow-up on the Reo label, became even more popular, giving the group enough lift to headline Montreal's Bonaventure Curling Club. They would also join the Kingston Trio on tour in the Maritimes, and created a short but successful western circuit playing high schools and small civic centres in and around Ottawa, Kingston, and Brockville.
Following his local fame as a singer, he moved into the music business, eventually making his mark as a senior marketing executive, first with CBS, then MCA (now Universal) in Canada. At CBS in the '80s he led what seemed an invincible team that included Brad Weir, Art Graham, and Kim Zayac. As a team, they helped turn a long list of acts, including Meat Loaf, Cheap Trick, Loverboy, and Platinum Blonde, into multi-platinum sellers.
At MCA, Powers headed a team that would forge the careers for another playlist of acts that included Huey Lewis & The News, and Lionel Richie, who was striking out on his own from The Commodores.
His marketing savvy, generosity of spirit, and an ability to invest in developing loyal relationships earned him strong approval within the industry, and wherever he worked.
A Memorial Service was held on Tuesday March 26, 2019 in Calgary, Alberta. There will be a celebration of his life held this summer in Ontario, details on this to follow.
Graham was charismatic and charming, with an infectious smile. He lost his longstanding battle with cancer on March 21st at the age of 75. Graham is survived by his wife, Debbie, His daughters are Jade Powers (Ryan Pawluk) Amie Powers Melissa Greco (Joe Greco) granddaughters Madeline Powers and Chanel Powers Stemo.
Watch a lovely tribute here: https://vimeo.com/326953211