Fri Oct 23, 2020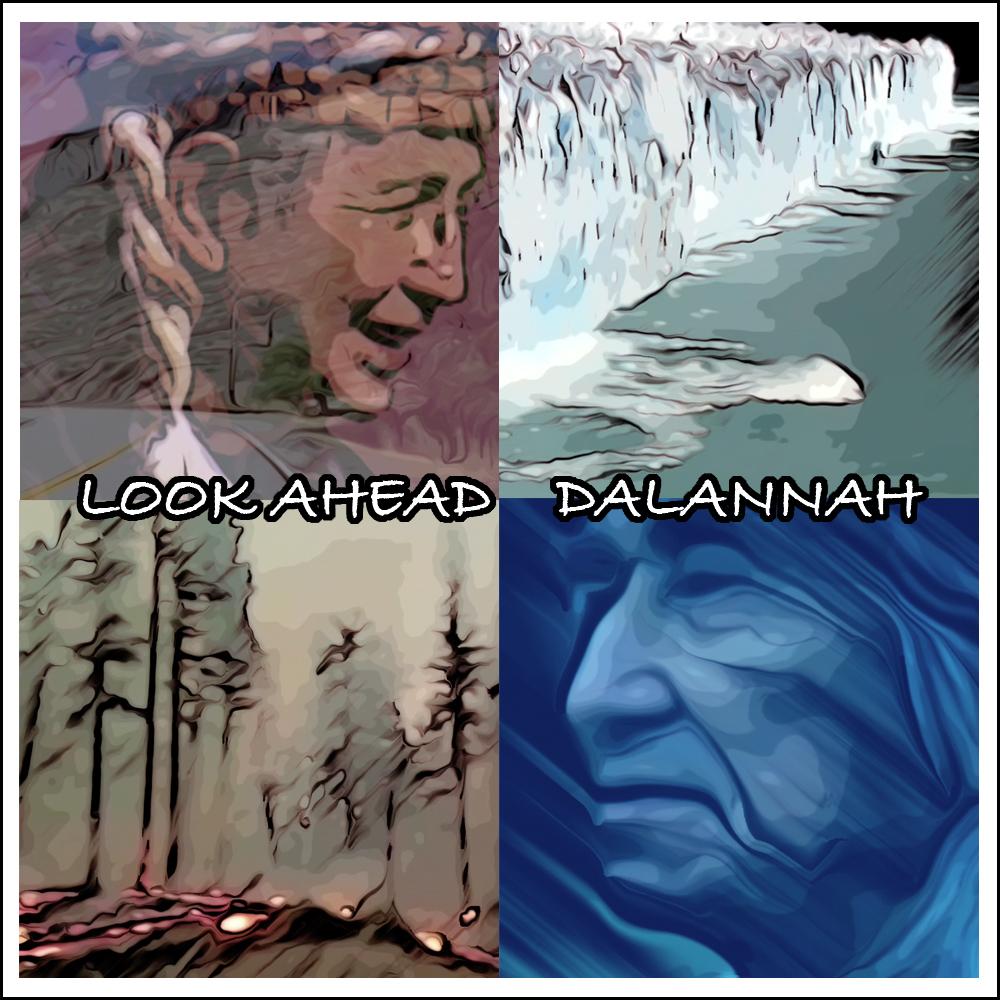 Canadian matriarch of the blues and veritable force of musical nature Dalannah takes an optimistic, introspective, and encouraging "Look Ahead" with the release of her new single and video — each available now.
Check out "Look Ahead" here:
"This song is an invitation and a reminder for us all as 'stewards of the land' to ensure we walk consciously and conscientiously in regard to Mother Earth and all living things," Dalannah says. "The current climate in regards to Mother Earth is a sign that we must be aware of the damage we are causing; waters are receding and flooding, ancient icebergs are melting.