Fri Apr 10, 2020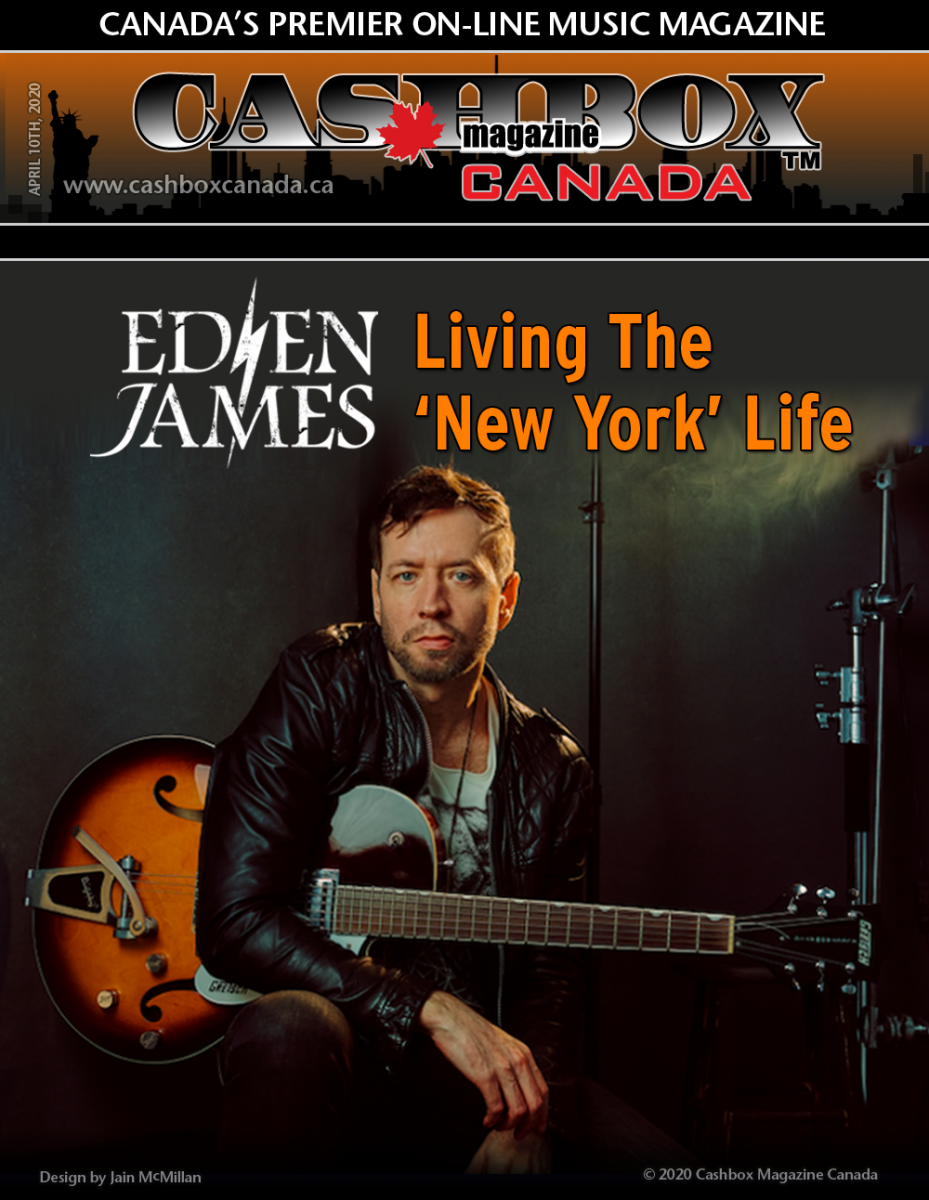 Internationally-acclaimed rocker and New York City resident, Eden James, applauds people for their displays of compassion and community spirit in these unprecedented times. His newly created single 'New York' pays homage to a city that has shown great resilience and a sense of togetherness in a  global crisis, ya gotta love New Yorkers!
A little background on Eden James:
"Growing up in Australia, I was drawn to the sound of the British bands and knew I had to go there to get the full effect of the music. So that was it, I packed up everything and moved to London, where I immediately felt at home and got immersed in the music and the scene. I was like a sponge and started really developing as a songwriter. Then it was off to New York City where I've been for over 9 years now. I'm growing every day in my craft and my confidence here in this amazing city."
The release of 'New York'is timely for the international rocker, Eden James.