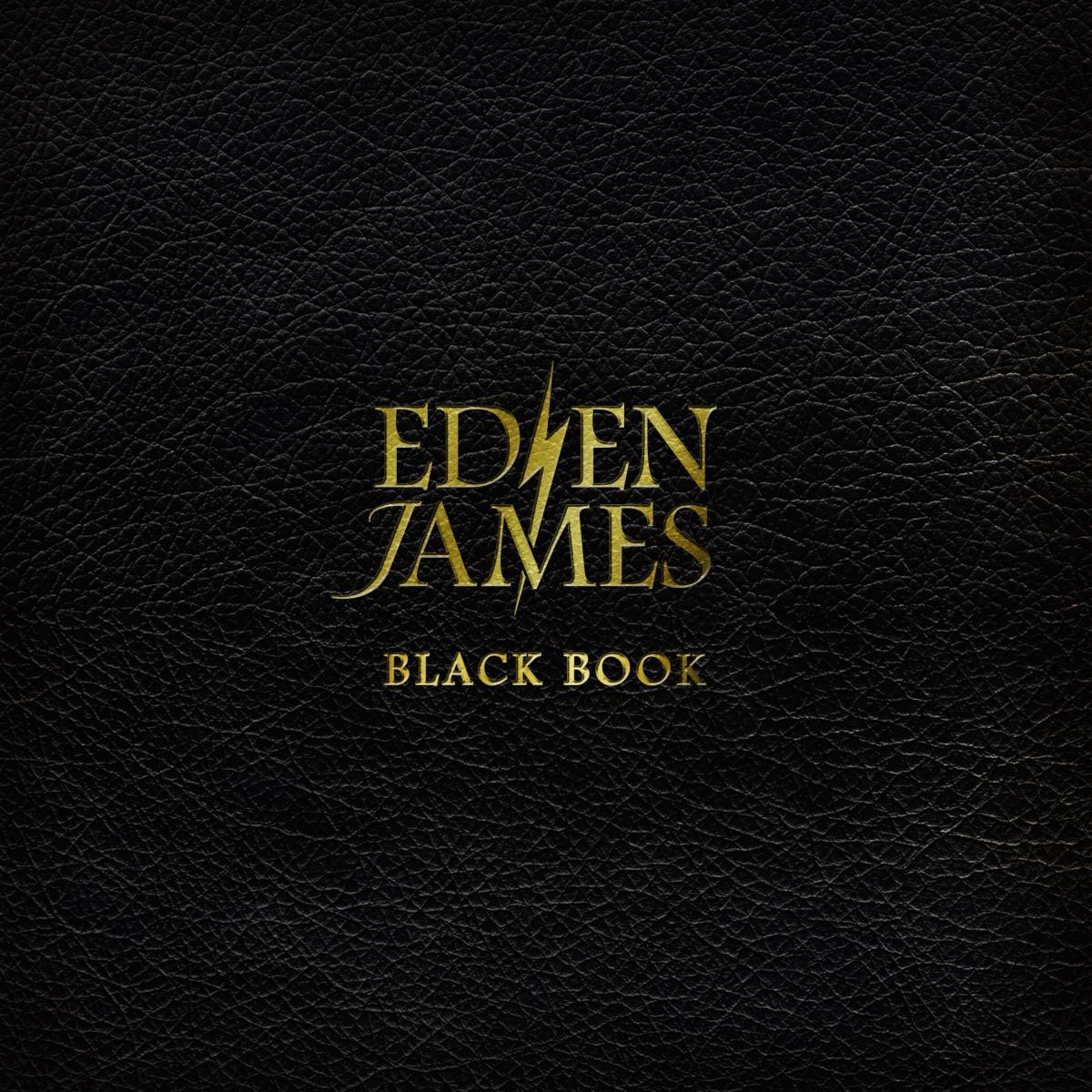 Fri Feb 07, 2020
There are many variables and components that go into making a hit artist. There is an element of luck of curse and timing that contribute to success after of course the main ingredient - talent. These include perseverance, patience, tenacity and surrounding yourself with the right people who share the vision.
Eden James is poised and ready to breakout after working tirelessly at his craft. The journey has seen James travel from Australia to London, England to his current location, New York City, USA.
"Growing up in Australia, I was drawn to the sound of the British bands and knew I had to go there to get the full effect of the music. So that was it, I packed up everything and moved to London, where I immediately felt at home and got immersed in the music and the scene. I was like a sponge and started really developing as a songwriter. Then it was off to New York City where I've been for over 9 years now. I'm  growing every day in my craft and my confidence here in The Big Apple."
Backtracking to Eden James' history, his single, 'Never Setting Sun', took the # 1 spot from pop heavyweight Robbie Williams in the Greek Top 40. His debut album of the same name not only gained his chart success and critical acclaim but also won him the Best New Talent award at Australia's Sunnie Awards.
 After the release of his second album  'Electric Charge', he received the Best International Artist award at Australia's MUSICOZ Awards, and also picked up two British award nominations at the Indy Music Awards for Best Rock Act and Best International Act.
 
Eden James appeared on the bill with The Killers, Placebo and Moby at the Rockwave Festival in Athens. Eden and his band were the second top billing on the Vibe stage for the largest music festival in Greece. We asked Eden who he would love to share a stage with, both living and gone and he said, "A band not everyone knows called The National. They're a band from Cincinnati and the lead, Matt Berninger,  blows me away with his vocals. And for the departed, I'd have to say Amy Winehouse."
Eden's debut album 'Never Setting Sun' launched him as an international artist, and his performances in Japan, United Kingdom, France, Norway, Greece, Poland, Switzerland, Australia, New Zealand and the USA have resulted in an ever-growing fan base. His upcoming tour schedule will include Live at Heart Sweden in September and attending Canadian Music Week and wherever else he is asked to go. " I'm an adventurous soul and I can't wait for the next adventure."
Eden James has been signed to Toronto Canada-based and globally active Entertainment Music Group for management and direction. "I am really excited to be working with this team. It's going to be a great adventure working with like-minded people who really get back their artists."
A new single 'Black Book' is dropping this week. This is a multi-genre type track, a little Dylan, a little Iggy Pop, a little Lou Reed and reminiscent of Duran Duran.  A eclectic mix of styles and a great track.
Listen and watch Eden James - BLACK BOOK [Official Music Video] here:
Eden James music can be streamed and downloaded on this site or from Spotify, Apple Music, iTunes, YouTube and all major stores and platforms.
Song link: https://soundcloud.com/edenjames/black-book/s-G0HGB
For more visit: Web: https://edenjames.com
Socials:
Facebook: facebook.com/edenjamesmusic
Twitter: twitter.com/EdenJamesMusic
Instagram: instagram.com/eden_james
YouTube: youtube.com/channel/UCQ_-NG9sNHh5v4vRfXtig5w
SoundCloud: soundcloud.com/edenjames
BandsInTown: bandsintown.com/track/Eden%20James