Fri Feb 14, 2020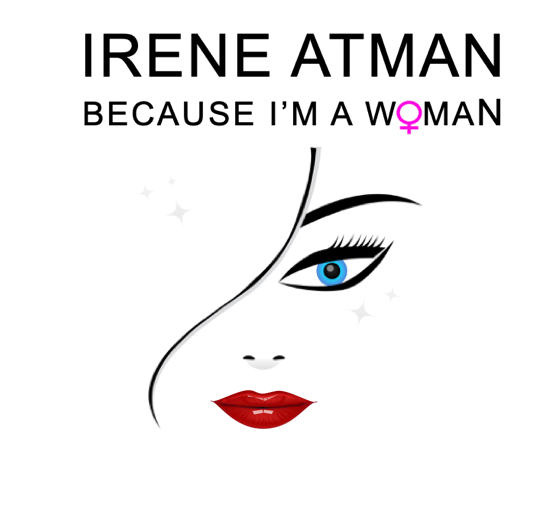 Irene Atman's newest release "Because I'm A Woman" is more than just a single and album for the Canadian jazz-pop singer/songwriter... The song — and its uplifting video featuring a diverse montage of women from around the world — are the multi-talented artist's passionate and celebratory anthem for empowerment and movement towards equality.
"Now more than ever, I thought it was time for a women's anthem," Atman reflects on the bluesy, gospel-inspired song and its newly minted video, available in time for International Women's Day. "In writing 'Because I'm A Woman' I was able to personally tap into some of the emotional challenges that face many other women in their various careers, from pay equity to ageism, and beyond.
"I wanted to do something as a global salute to women around the world this March 8th — International Women's Day," she continues of the day's importance. "This is for women everywhere. This is my tribute."
"Because I'm A Woman" single is streaming now and the video is in tribute to International Women's Day is available on YouTube starting today.