Fri Feb 14, 2020
Irene Atman's newest release "Because I'm A Woman" is more than just a single and album for the Canadian jazz-pop singer/songwriter... The song — and its uplifting video featuring a diverse montage of women from around the world — are the multi-talented artist's passionate and celebratory anthem for empowerment and movement towards equality.
"Now more than ever, I thought it was time for a women's anthem," Atman reflects on the bluesy, gospel-inspired song and its newly minted video, available in time for International Women's Day. "In writing 'Because I'm A Woman' I was able to personally tap into some of the emotional challenges that face many other women in their various careers, from pay equity to ageism, and beyond.
"I wanted to do something as a global salute to women around the world this March 8th — International Women's Day," she continues of the day's importance. "This is for women everywhere. This is my tribute."
"Because I'm A Woman" single is streaming now and the video is in tribute to International Women's Day is available on YouTube starting today.
Watch and listen to "Because I'm a Woman" here:
https://youtu.be/UtZk85rVqCc
The track serves double duty as the title for her upcoming studio album Because I'm A Woman — available spring 2020.
The 14-track LP features six original songs amongst Atman's take on material by songwriters and artists she adores, each packed with the same sonically savoury panache she has long been Internationally and critically lauded for.
The release is set to be a welcome addition to Atman's growing library; Because I'm A Woman follows 2015's Long Distance, 2009's New York Rendezvous, and 2007's eponymous debut, Irene Atman.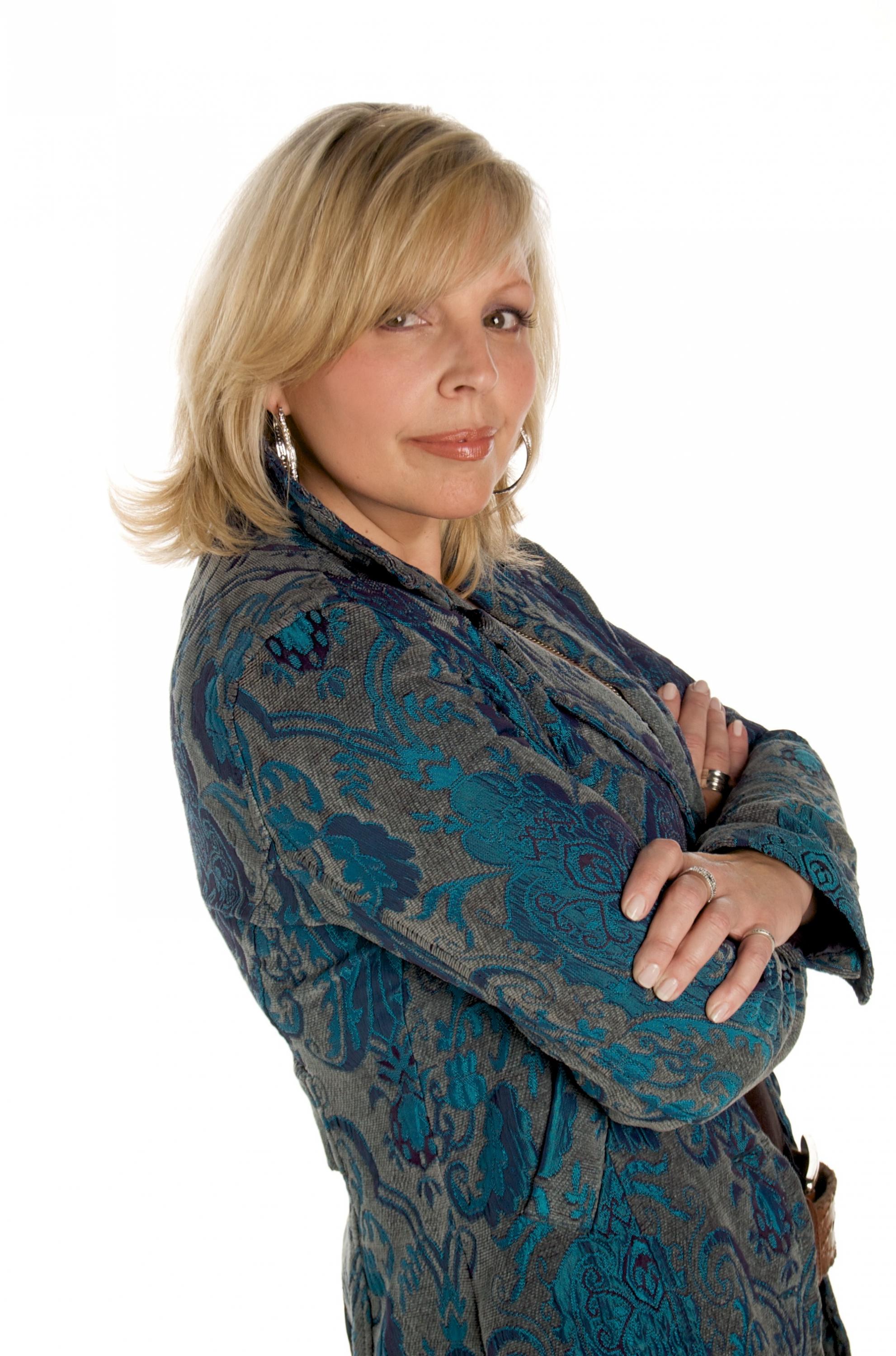 Irene Atman is an Internationally, critically acclaimed Canadian singer who learned her remarkable craft performing with some of the top jazz musicians in New York, Toronto and Tokyo, as well as touring international jazz festivals. Gifted with a world-class voice, dynamic range and impeccable phrasing — along with an enticing melodic and sultry style — Atman seamlessly blends the essence of jazz with pop influences, breaking down musical genre barriers and resonating with jazz enthusiasts and adult contemporary music fans alike.
While attending the University of Toronto, Atman began her career as the lead vocalist with the Stan Hiltz Orchestra. "One of the greatest things about singing with this big band was working with some of the best musicians in the world — greats like Moe Koffman and Sam Noto," she says of the experience. "I learned a lot from just listening to these guys."
From there, one of her first jobs was singing on cruise ships where she was exposed to local music at various ports-of-call, from the Bossa Nova sounds of Brazil to the Soca rhythm of the Caribbean Islands. Soon after, Atman was invited to perform with jazz luminaries like the Boss Brass, Guido Basso and Oscar Peterson alumni, Dave Young, and Terry Clarke; additional early career highlights include an appearance on the same bill as Tony Bennett and Luciano Pavarotti.
In 2007, Atman connected with her friend and pianist Danny McErlain and produced her self-titled, independent debut CD; the 'live-off-the-floor' studio session consisted of her interpretation of eleven time-honoured classics from the 'great American songbook.' Inspired by the city that never sleeps, Atman then relocated to New York and, backed by some of the finest jazz musicians on the scene, recorded a session one afternoon — a collection of her interpretations of the softer side of jazz — that became her second independent CD, 2009's New York Rendezvous.
Most recently, an introduction to the production team of record/executive producer Bruce Barrow and musical director, arranger and composer Glenn Morley has seen Atman encouraged to write more of her own songs and weave in other musical influences outside of traditional jazz background. The newly minted body of work shines bright with themes women can relate to, most specifically 2020's forthcoming release Because I'm A Woman's title track, Atman's tribute to female empowerment and equality.
Rounding out the selection of original compositions the LP features "Fast Lane," a song about online dating and fantasy romances, "I Luv Shoes," Atman's tongue-in-cheek jazz boogie about women who are head over heels for the perfect pair, and "Dancing With You," a Brazil circa-'66 inspired Bossa Nova. Atman penned the ballad homage to 18th-century poetry of Elizabeth Barret Browning that is a romantic duet with Canadian Tenor, Marc Masri, "Do I Love You," and co-wrote with producer Barrow, the retro-sounding big band arrangement "Fling," celebrating the history of jazz as an art form.
Because I'm A Woman album features a jazz interpretation of pop songs including Blondie's "Call Me" and Spiral Staircase's "More Today, Than Yesterday," inspired by hearing Bruno Mars do a fun take of it during a radio interview. Plus, 1940's jazz-blues classics like "Since I Fell for You" and the sultry "Black Coffee. "The swingin' 60s get a revisit with songs made popular by Dusty Springfield ("You Don't Have To Say You Love Me"), Petula Clark ("I Know a Place") and Cilla Black (John Lennon/Paul McCartney's "It's for You"). Speaking of McCartney, there's an intimate, orchestral version of "This Never Happened Before" from The Lakehouse soundtrack.
ABOUT INTERNATIONAL WOMEN'S DAY
International Women's Day (IWD) is celebrated annually on March 8th.
First observed since the early 1900s, IWD is a global day celebrating the social, economic, cultural and political achievements of women. The day also marks a call to action for accelerating gender parity, and serves as a marker to celebrate, reflect on, and advocate for unity, the challenging of stereotypes, fighting of bias, broadening of perceptions, improving situations and heralding women's achievements.
For more visit:
ireneatman.com/
facebook.com/Irene-Atman-Page-108205577424404
open.spotify.com/artist/5vORp4IVuO4vTfUlw9YIBq?si=bMX-GYokSo-vHWdkdOu_OA