Fri Apr 16 2021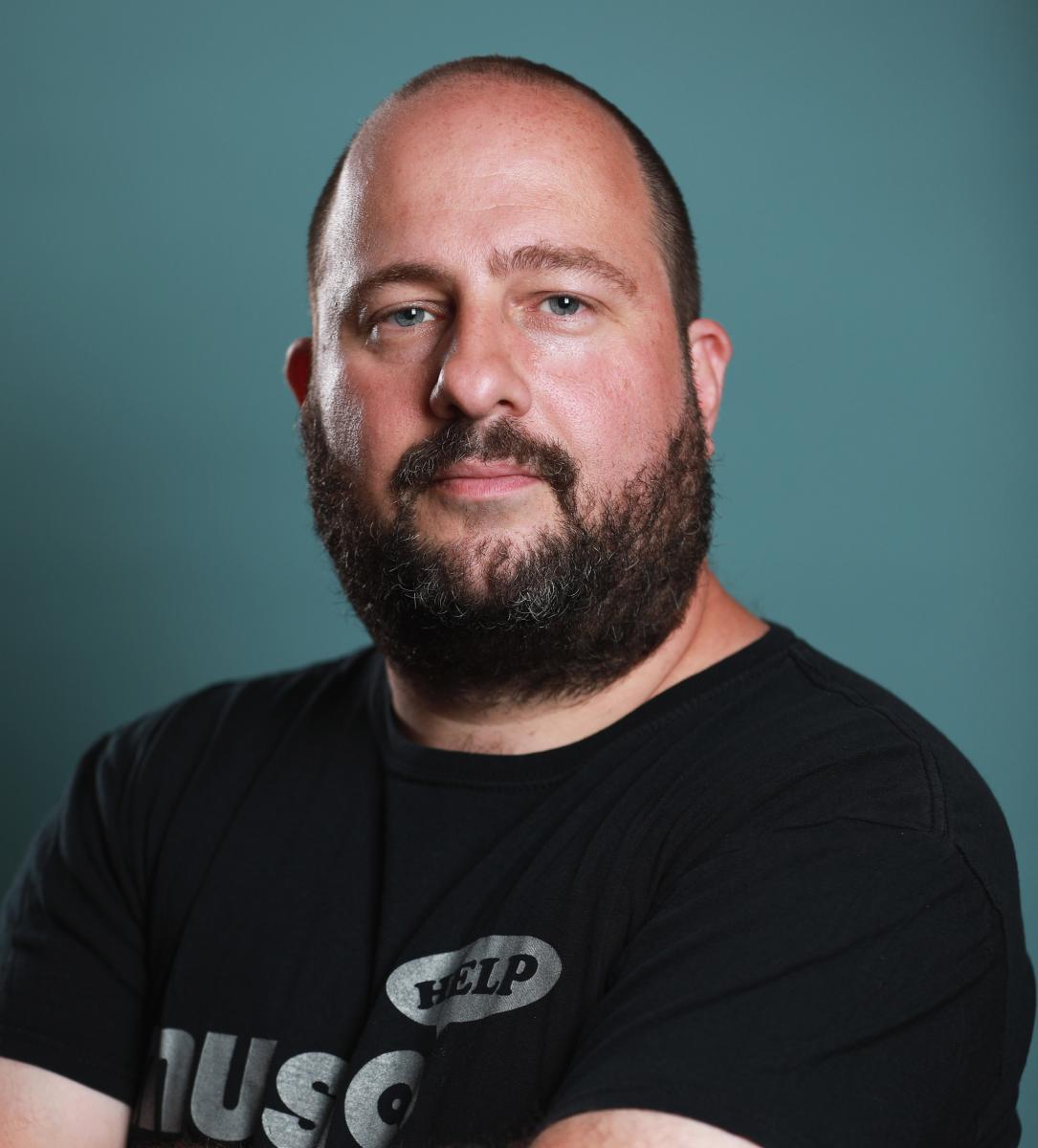 During the COVID, many have tried to take their conferences online. It's a supplement to having a conference since COVID stopped us all from meeting personally. Of course, it's not that hard to get people to sign up for an online conference. Especially if it's for free. The problem is to get people to interact in a positive way.
How is that? Usually, I come back from a conference with at least a hundred new business cards! I love chatting and hanging around with people. With an online event it looks more and more like a cheap version of a dating service. When I'm at these conferences there is no small talk. Let's pretend you are at a bar see someone that you like, and you want to make contact with this person. You wouldn't just walk right up and tell the person that you are the best partner that has ever existed, and you now wonder what the person can do for you.
Online dating is kind of that in its worst form. Here you mainly go on a small piece of information that the other person has pimped up to get attention like a peacock. More or less you can guess that information is not really anything like reality, but hey that is what you are choosing from.