Fri Apr 03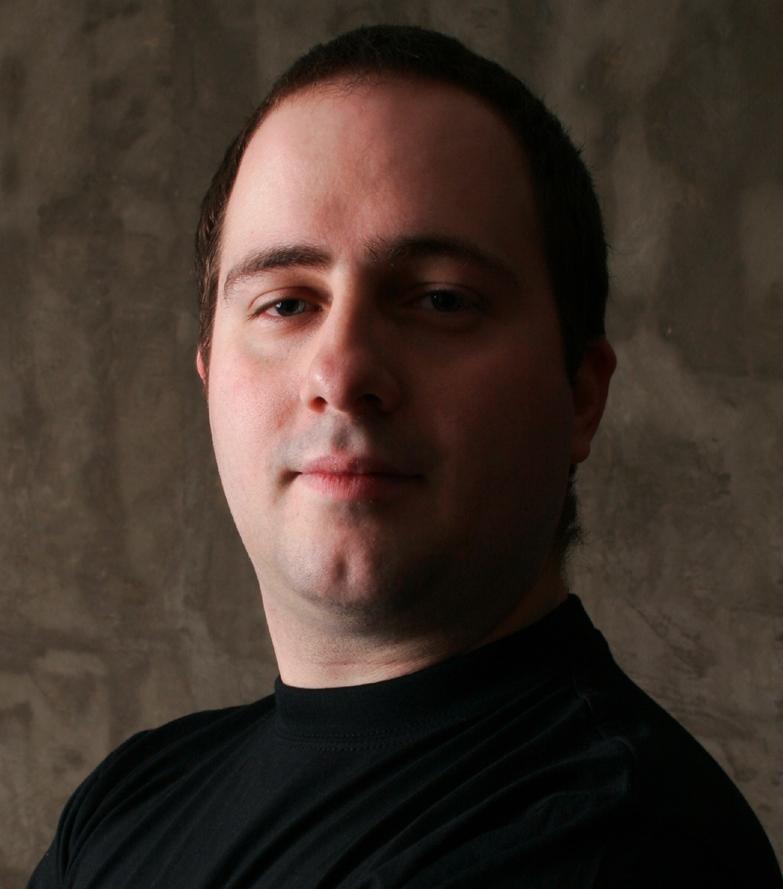 After 30 years working with major stars (yes, I worked with four of the twenty most streamed songs worldwide) and with small upcoming acts (I have started two of the biggest showcase conferences in Scandinavia). I know how to make an artist successful and get them to be a major star.
The problem is not how to know how to do it. The problem is to be able find the raw material to mold an artist to become that star. In many cases right now the industry just takes chances. Throw out a hundred artists and then see what sticks and how long we can take them and then dump them when they get tired. That is not how you build a new Michael Jackson or Queen. And the industry knows that. The fact is that the new industry has a hard time to find the material, because it's trying to hold for a longer race. 
What do I look for then? In three story episodes,  I will try to explain that. Because I just can see that hundreds of artists right now think they are the ones I'm looking for. But like Carly Simon sang, You're so vain. Here is the criteria.