Fri Sep 25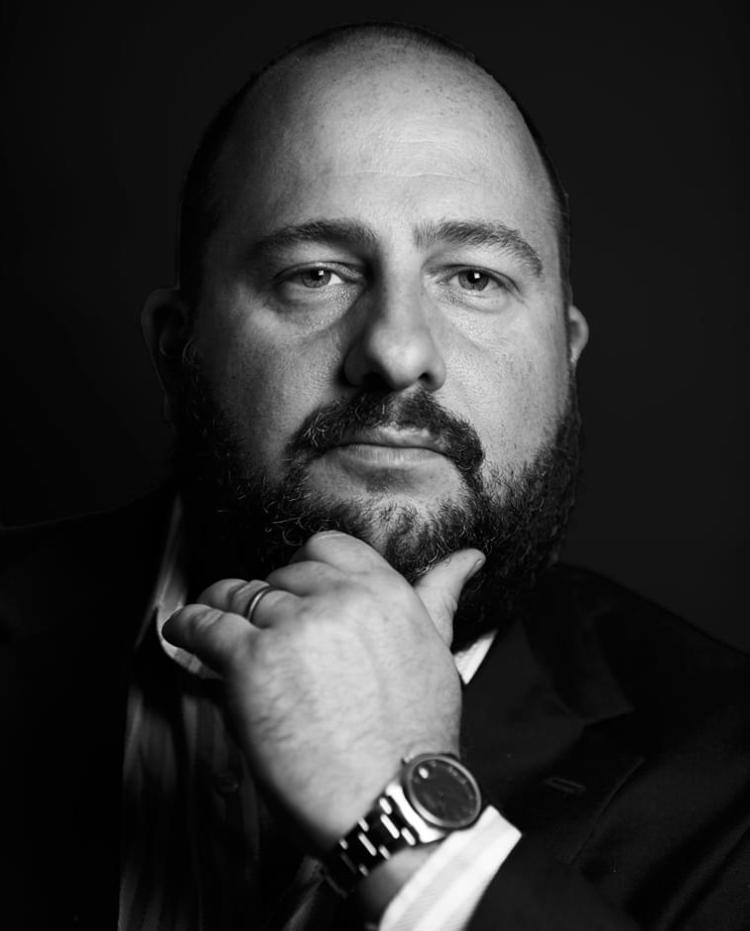 Since I hold a couple of gateways in various areas, I receive a lot of requests on social media. Most people are,of course, people I never have met in real life. There are fake accounts so the first thing you research is to find out if the person is actually real. If we have friends in common it is a sign that the person is real, not just one common friend but a couple.
Now these common friends also give away a hint of what level you are on in the industry. Almost like a fortune teller, I can read what you want and what will happen with your friend's request. I have been playing with my staff here in the office to see if my theory is right and so far, I have been better than the fortune teller machine Zoltar in the movie "Big".
One example is when an unknown artist is making a friend's request. You can see that they are new to the industry, there are few friends and the ones they have are the usual local heroes in the area they are from. I usually say yes, and my guess is that that in the first 48 hours I will get a message with a question about sending a song for me to listen to.