Fri Apr 10 2020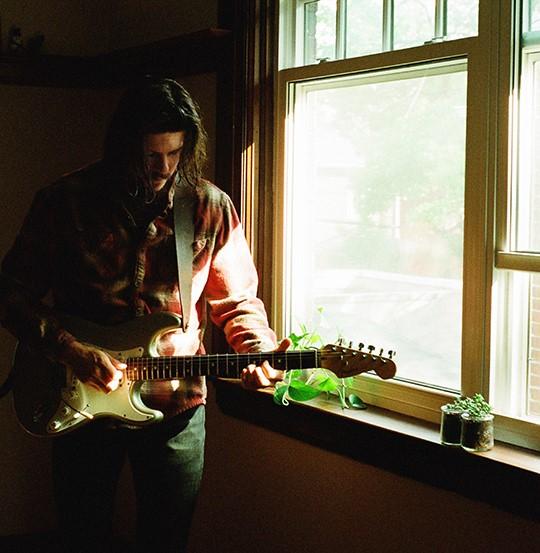 Hey, everybody safe so far? How many are going just a tad squirrely? That's cool, just don't go hoarding food like you're a squirrel stashing nuts. Think of the other squirrelies. Heck, if it's at all possible donate to your local food bank. They need us more than ever.
Here we go with one that has the makings of a genuine comer. Toronto-based folk rocker Oliver James Brooks has set free "Set Free" a new message for the masses and his latest single — available now.
"This song was written in response to the current state of our planet," he shares of the track and its origins. "The turmoil in which we live has reached an unfathomable level… Some days it becomes unbearable to even exist.
"It was on one of those very days that 'Set Free' was written."