Fri May 01, 2020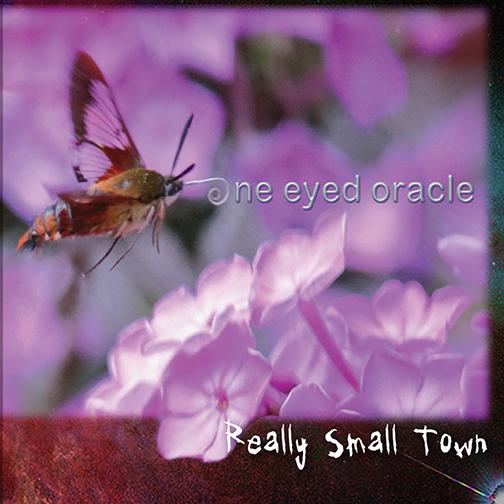 Five years in the making, Canadian experimental alt pop-rock artist One Eyed Oracle has set free his vibrantly dynamic, resoundingly socially conscious debut LP, Really Small Town — available now.
The 'Town' may be 'Really Small,' but the ground covered is vast: the brainchild of singer/songwriter and multi-instrumentalist Boris Rene Buhot, One Eyed Oracle's premiere album ushers a multi-genre odyssey with sounds of heavy alt rock, explorative pop — not to mention influences of eastern European folk and Island reggae.
The ultimately danceable release is also politically charged, created — according to Buhot — with "the intent of stirring an unsuspecting public, one that's strung up by class and form, to the greater aspect of our parts hidden beneath the waves of our unconscious mind."
Among the album's nine tracks, stand-out singles include the capitalistic shakedown and reggae-dipped title track "Really Small Town," featuring Toronto/Jamaica-based artist Kalask (David Dawkins), and "She's Everything," a touching tribute for the late spiritual guru, Rev. D. Bauld.