Fri May 22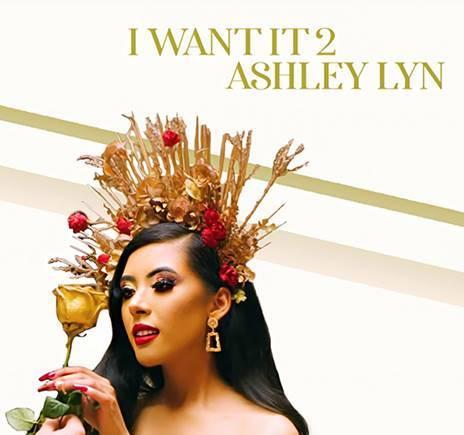 Canadian artist Ashley Lyn gets direct — in more ways than one — for her newest single and video, "I Want It 2".
The Toronto-based Jamaican-Chinese pop powerhouse is all-business, remiss to hold back in song (this one lands as a sultry, attitude-packed track and visual about curving dudes on her quest for true love), and her career (the track's backstory serves as a manifesto of sorts — read on).
"I wrote 'I Want It 2' in a Starbucks with an old classmate of mine from back in University who is now a producer," she starts. "The lyrical concept was to make a modern-day version of Cassie's 'Long Way 2 Go' mixed with a few of my other influences like Fifth Harmony, Jasmine Villegas, Pia Mia, Tinashe, and Mabel.
Watch and listen to 'I Want It 2' here: