Fri May 29, 2020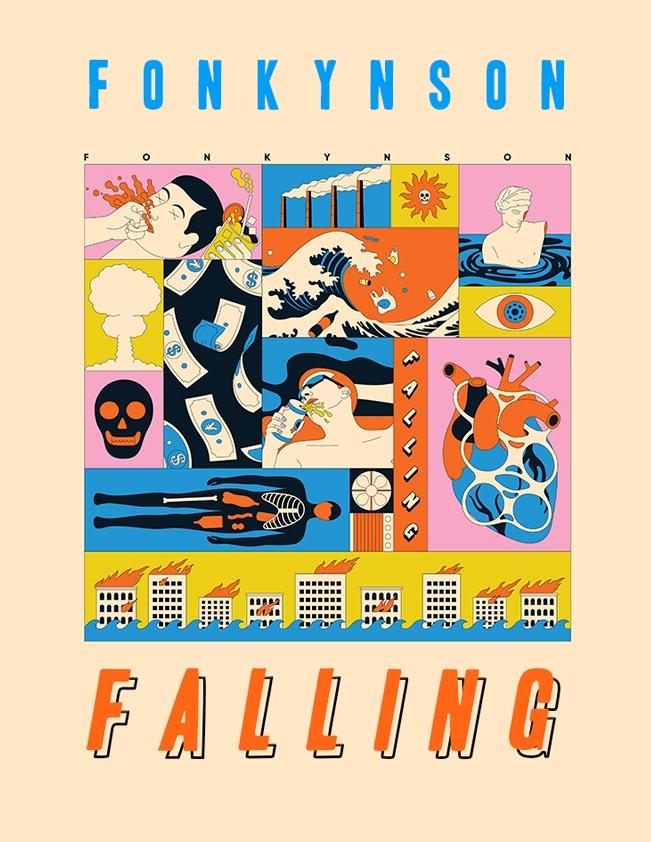 Canadian future house electro artist Fonkynson's genre-pushing creative heavy lifting is Falling into place with the release of his newest album.
"Falling is an album where I took time and perspective about my music," the Montreal-based artist says of the LP, touching on how it weaves a series of social flash points into a genre that doesn't often touch such. "It reflects what I have been through the past years, musically and personally.
Watch "Falling" here:
"I wanted something else, more 'mature' music and less 'club' music. Music you can listen to on your couch and is still relevant."
Like the album's title track, designed to serve as an immersive, self-reflective sonic cocoon. "I wanted it to be a song you can lose yourself into, let your feelings be expressed, go inward… An introspection, of sorts, but also a song you can close your eyes and dance to and let yourself go.