Fri Mar 29, 2019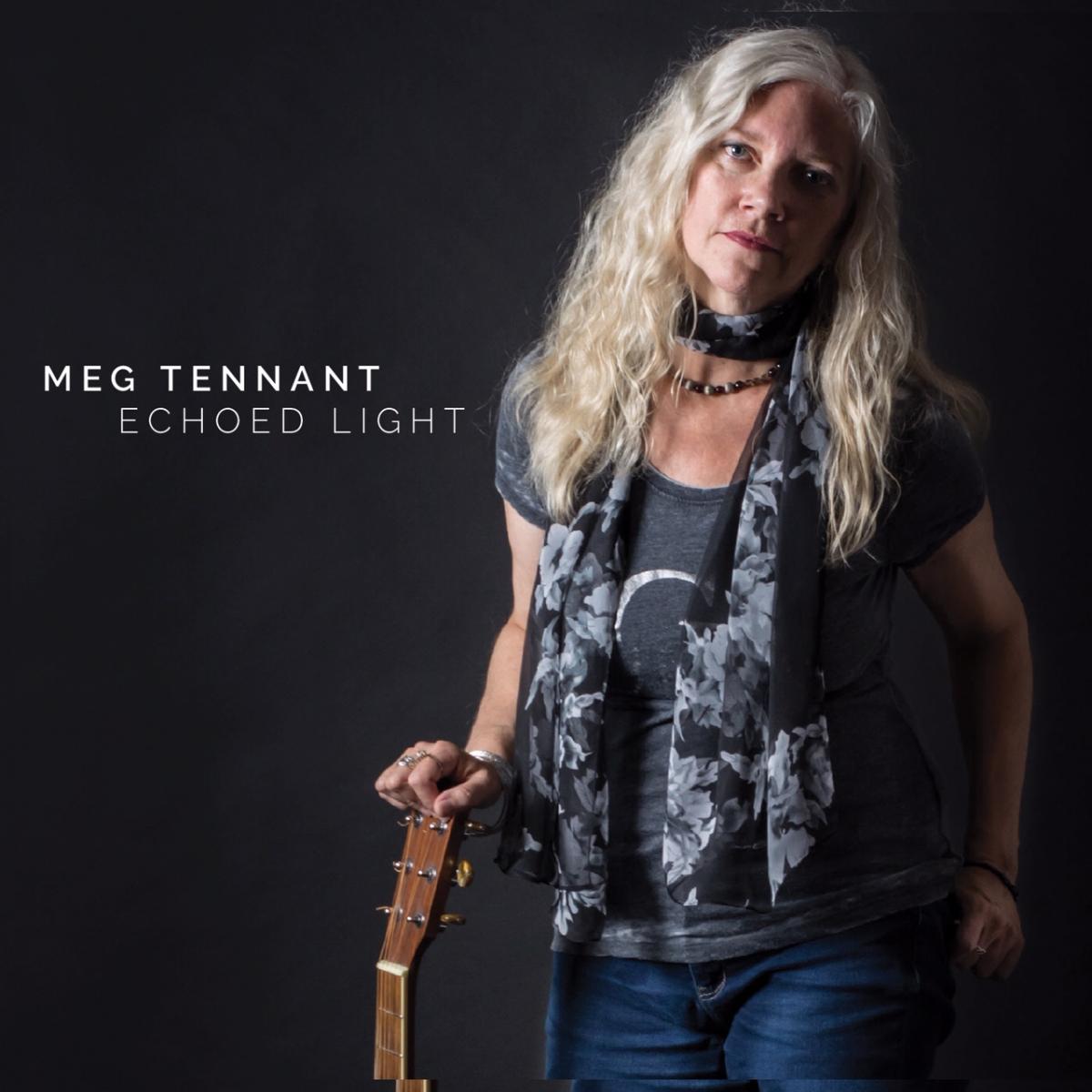 I have been a Meg Tennant fan for a few years now, catching her live performances when my scheduling permits, so I was eager to hear her latest recording, "Echoed Light".
The 11 song set was all I hoped it would and more. Co-produced by Tennant and roots rocker Mark Ripp, the album captures the warmth and honesty of Meg's voice and the production compliments the smooth, articulate writing style that has become the trademark of Meg Tennant's music.
Originally from the north of Ontario (Sault Ste Marie), Meg now resides in Toronto having spent 25 years out west in British Columbia where she played the coffee house circuit. She shared stages with the likes of Austin legend Eliza Gilykson and the legendary Tom Russell.
Her early influences included Joni Mitchell, Linda Ronstadt, Emmy Lou Harris and the Beatles.