Fri Aug 07, 2020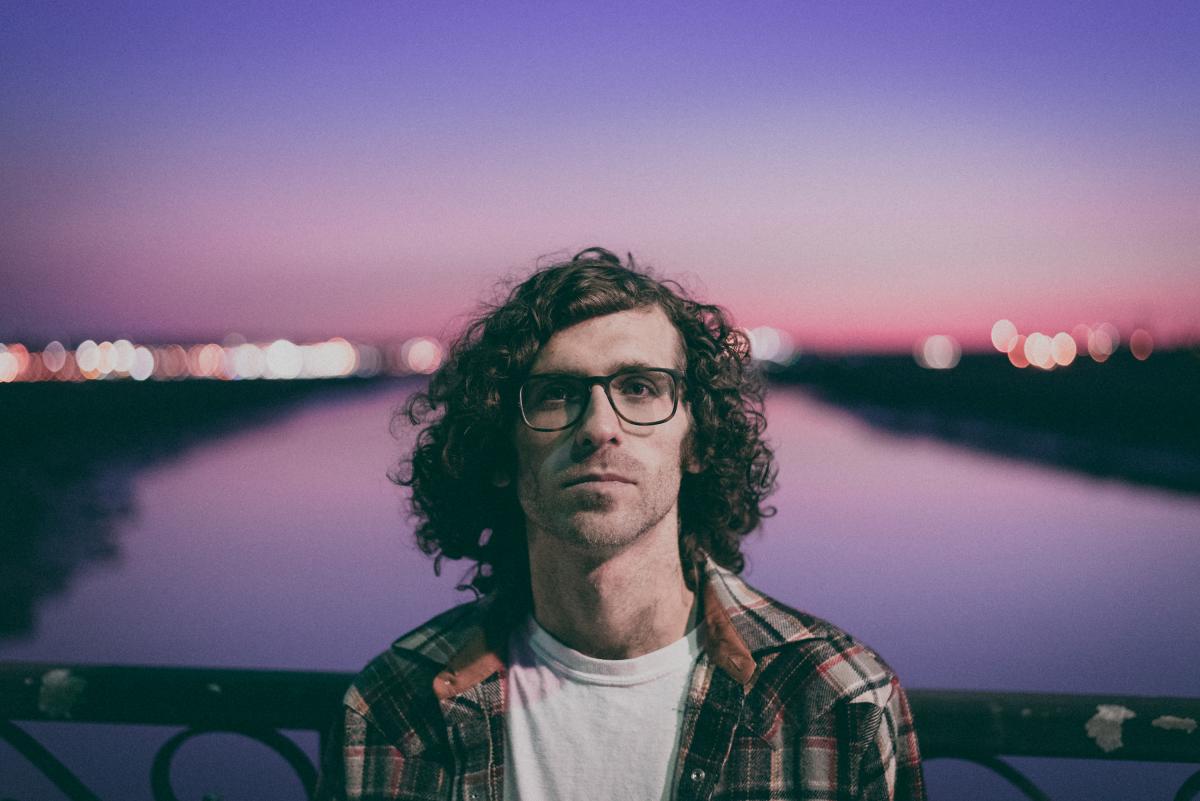 Award-winning Canadian folk-rock singer/songwriter Ryan Hillier is making No Excuses when it comes to this, his latest solo album release.
Based in Moncton, NB, Hillier's story of this, his third album, is one nothing short of tenacity: "It's a blues song without being a blues song," he offers as an early overview. "The message is that life sucks and that it can get better — you just have to keep going."
"This is a record of my evolving feelings during a very uncertain time in my life," Hillier continues. "Sparked from the idea of making 'one more album' while I was temporarily homeless and living in a band tour bus in my friends driveway after leaving an abusive relationship, I needed something to anchor me and to help me process the last several years."
With early billings as an opener for Tim Hus in 2010, Hillier's signature airy, high and lonesome style of folk has long garnered him critical acclaim through a lengthy series of live performances, collaborations, and self-produced solo albums — including Midnight Revelation (2014) and In the Shadow of the Chapel (2016).