Fri Aug 21, 2020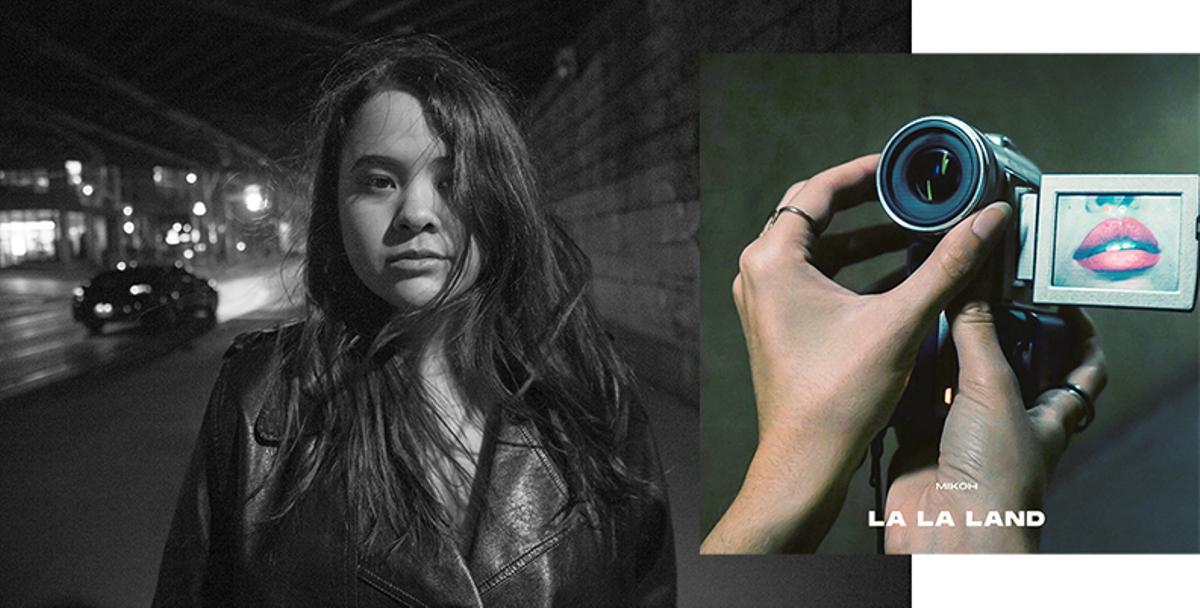 Singer, songwriter and producer Mikoh removes the filter and does away with the facade found in social media and social climbing alike in her newest alt-pop single, "La La Land".
"This song was written with the intention of commenting on how what we see on social media affects us in ways we might not understand," the multi-talented French-Canadian artist says. "I wanted to talk about the online culture that enables some to feel like they are unworthy.
"It's also a commentary on the 'fast life,'" she continues. "The 'partying' and surrounding yourself with people that are only around for clout. It's an interesting space to be in and, although it can seem like fun, it usually comes at a price.
Watch and listen to "La La Land" here: