Fri Aug 21 2020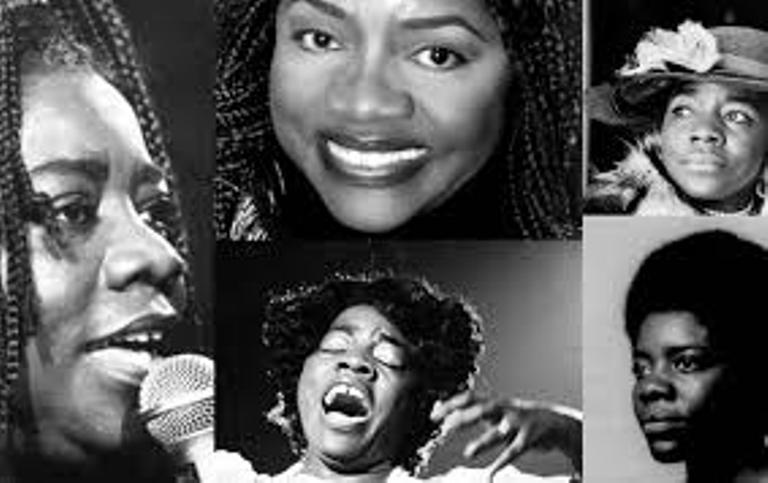 Without Salome Bey and Howard Matthews, there would be no Diana Krall, no Drake and the music theatre scenes would be very different.
Salome Bey, a true American original, jumpstarted Black Culture in Canada with her partner in life, Howard Matthews.  Until Salome's and Howard are passing, the Bey-Matthews family was the first family of the arts in Canada. Their restaurant "The Underground Railroad" was the unofficial Black Cultural Embassy of Canada.
Salome Bey's spiritual approach towards the arts, music, culture, theatre revealed an authenticity seldom displayed today, with a profound love and respect for the music and its composers.
If you had ever seen Salome on a theatrical or concert stage, she shared that love with the audience and instilled that love for authenticity into her students and young performers she taught.