Fri Sep 11, 2020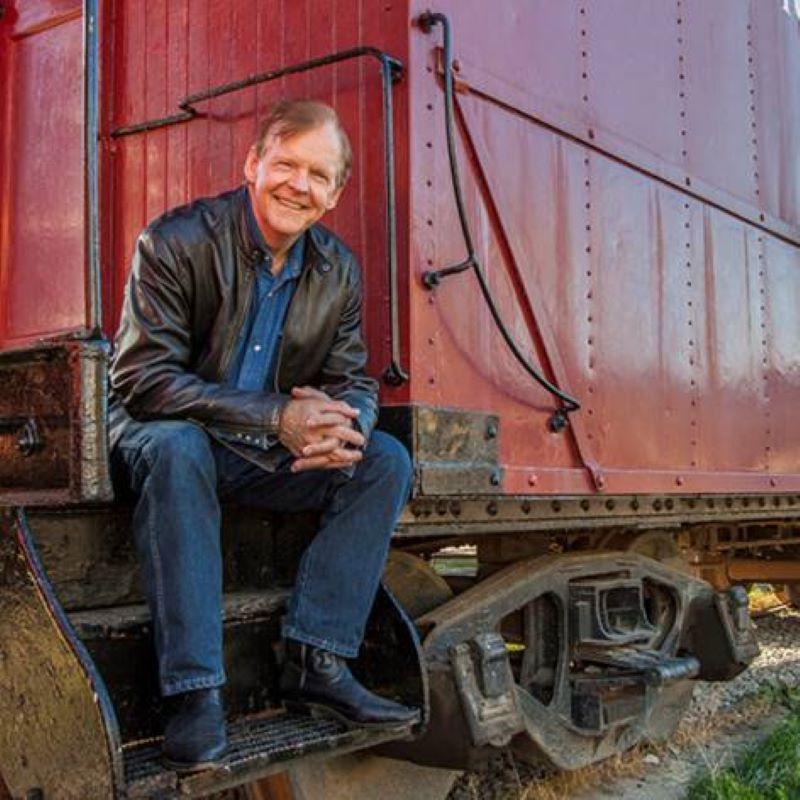 Canadian country folk-rock artist David McLachlan is checking into the Heartache Motel with the release of his new album.
"I had the title floating around in my head for a long time," McLachlan says of Heartache Motel and its origins. "When I wrote the song, it became the album title, too. From there, it was easy to fill in which songs I wanted on the album."
Check out the album on Spotify here: https://open.spotify.com/album/4K1CdvePuoQBdsuZnLf9X1?si=xKmdHpLaT7eDgdYQv-2DuA
The album features the likes of Julian Taylor, who was in Nashville at the time to perform at Americana Fest, as well as 13-time CCMA-nominated vocalist Lisa Brokop, and fourth place contestant on The Voice, Adam Cunningham.
Of track "What The Heart Wouldn't Let Go" — co-written with Harpin Norm Lucien — Steeldrivers fiddler Tammy King cements its must-hear status, saying, "wow, this has a Jimmy Webb feel to it."