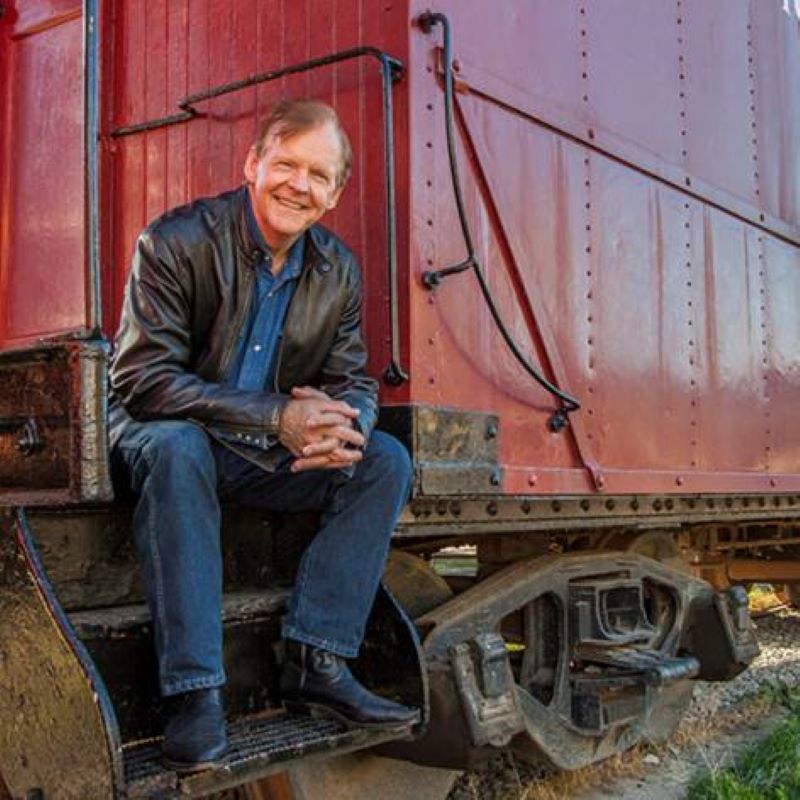 Fri Sep 11, 2020
Canadian country folk-rock artist David McLachlan is checking into the Heartache Motel with the release of his new album.
"I had the title floating around in my head for a long time," McLachlan says of Heartache Motel and its origins. "When I wrote the song, it became the album title, too. From there, it was easy to fill in which songs I wanted on the album."
Check out the album on Spotify here: https://open.spotify.com/album/4K1CdvePuoQBdsuZnLf9X1?si=xKmdHpLaT7eDgdYQv-2DuA
The album features the likes of Julian Taylor, who was in Nashville at the time to perform at Americana Fest, as well as 13-time CCMA-nominated vocalist Lisa Brokop, and fourth place contestant on The Voice, Adam Cunningham.
Of track "What The Heart Wouldn't Let Go" — co-written with Harpin Norm Lucien — Steeldrivers fiddler Tammy King cements its must-hear status, saying, "wow, this has a Jimmy Webb feel to it."
"The inspiration for 'Where My Heart Will Go' was born out of a long-distance romance," McLachlan shares. "It's uncertain at the start, you know, so you're wondering 'is there something here.' By the end of the song, I've decided there was.
"This album was recorded in Nashville nearly a year ago," the Toronto-based singer/songwriter continues, noting the undeniable epicentre of music he finds himself in often. "It's incredible to think of how much has changed since then; for example, I played the last show at The Bluebird before it was closed for the pandemic.
"Nashville feels like home-away-from-home for me. I have looked at property there, and am toying with the idea of a place to call mine. I have made so many wonderful contacts in Nashville, and there are just songs floating around in the air. I find it a very creative environment, and the talent pool is beyond belief.
"It's the first time I've had cello and sax on my Nashville albums," he continues, referencing the album's title track "Heartache Motel" and "Let It Flow," respectively. Across his discography, McLachlan has seen eight tracks chart through extensive International radio play across his eight albums releases: Can't Close A Blind Eye (2003), Not A Through Street (2015), Travelling Truthfully (2016), out of love (2017), Reaching For The Sun (2018), ALIVE… at Winterfolk (2019), In The Heart Of Now (2019), and Heartache Motel (2020).
For more visit:
davidmclachlan.com/
facebook.com/david.mclachlan.777?fref=ts
open.spotify.com/artist/3bkHfayVYG2P50fqKqn10g?si=Gc8bjONuRSOs-e-U34uEmw
open.spotify.com/album/4K1CdvePuoQBdsuZnLf9X1?highlight=spotify:track:2VMMylFdm5L4BosmN83mx