Fri Sep 25, 2020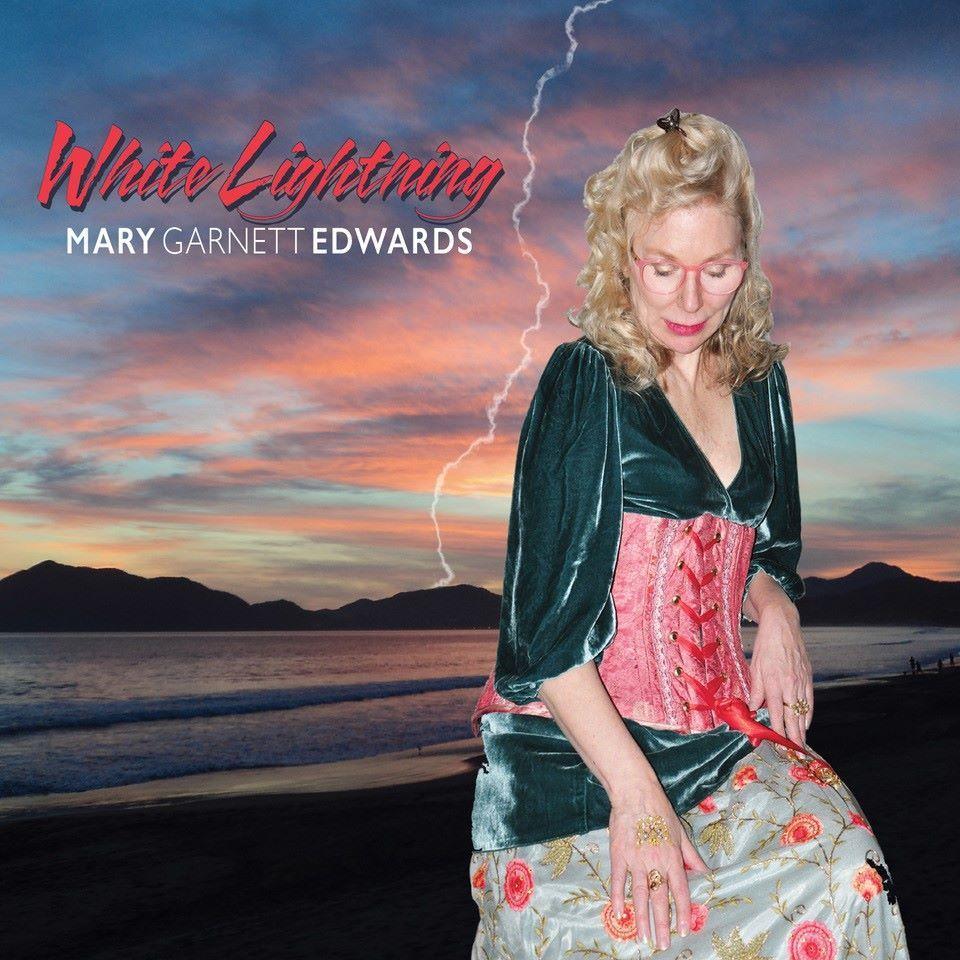 White Lightning has struck with the release of Canadian folk-country rock artist Mary Garnett Edwards' new album.
Featuring lyrics seasoned by a life lived in the crooks and crannies of human experience, White Lightning lands with a raw intensity forged by the fire of hard times made manageable with wry wit and gratitude. "It offers a depth of practical knowledge from beyond the boundaries of the ordinary," the singer/songwriter offers.
Watch and listen to "White Lightning" here:
Born in 1957, some of Edwards' earliest career moments included performing at Vancouver's Soft Rock Cafe and Kits Hous, as well as recording at Psi Chord, Ocean Sound and Trebas Recording throughout the 70s, and in the rock band Breeze.