Fri Oct 09, 2020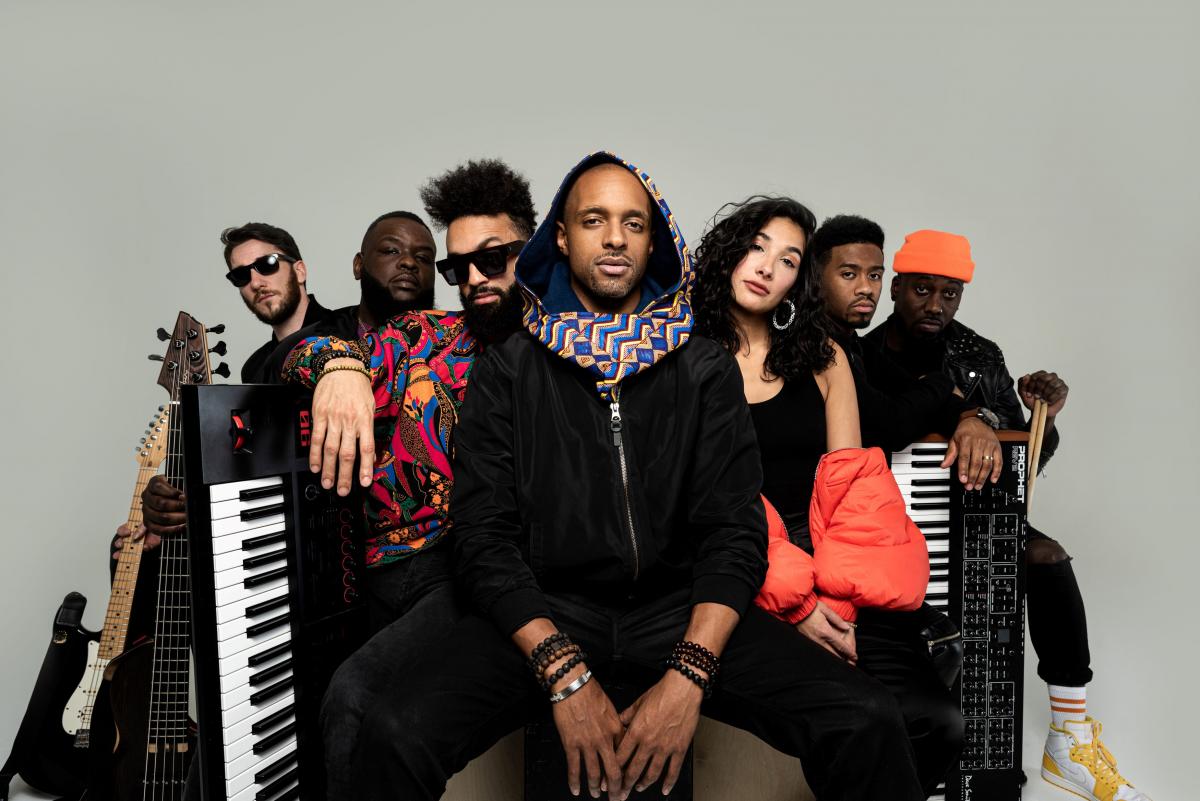 Canadian artist and producer Fredy V. and his powerhouse band The Foundation are back, unleashing their 'modern funk' meets 'classic throwback' NEW single, "One Step".
The song holds a strong message, and lands ahead of Fredy V. & The Foundation's forthcoming EP, One Step — set for release on October 30, 2020.
"It's got a nostalgic mood while still remaining relevant through its lyrics," Fredy V. says about "One Step." "There's an empowering message in there, too — the importance of taking a leap of faith towards your purpose.
Check out the YouTube here of "One Step":
"It's an anthem for aspiring performers, creatives and entrepreneurs."