Fri Oct 09, 2020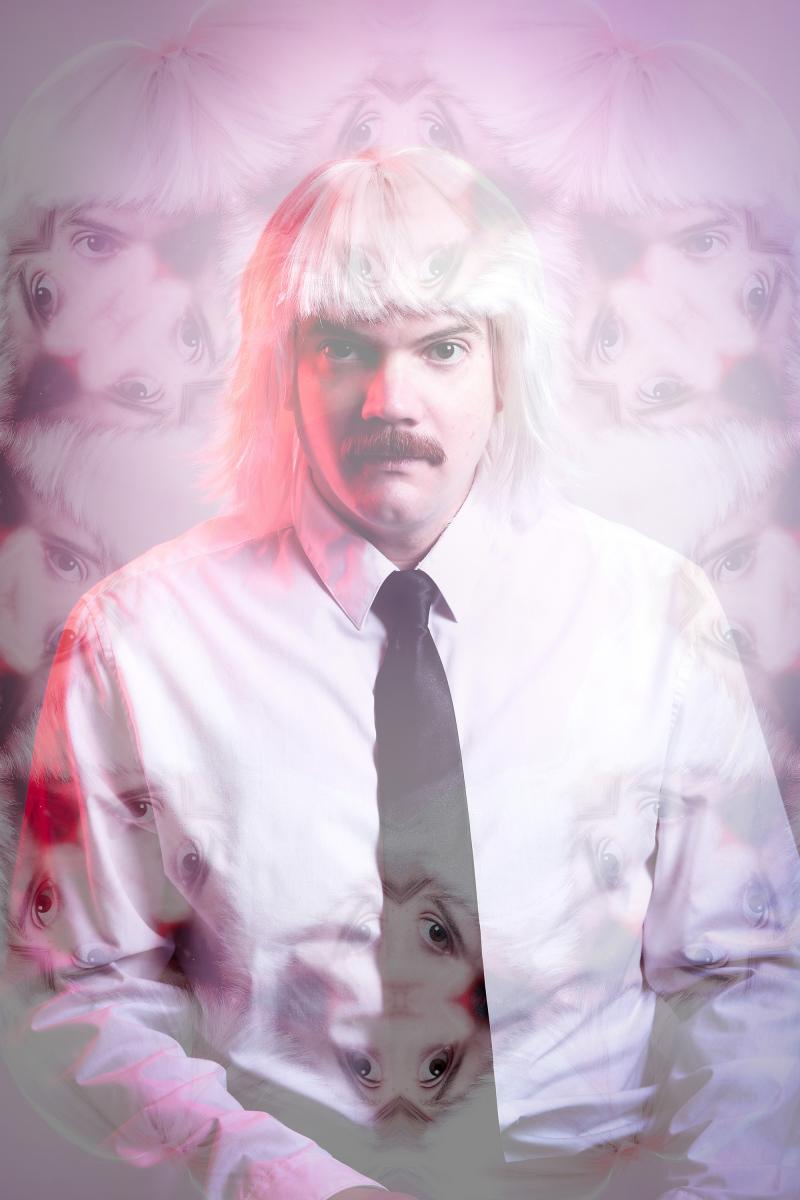 Canadian synth-pop post-punk art-rocker Deep Covers ushers you into their Dark World with the release of their new album and single "Repeater".
Give a watch and listen to "Repeater" here:
"There are albums in the annals of music history that are tied to and influenced by certain geographical locations," Calgary, Alberta-based multi-instrumentalist (and man behind Deep Covers) Daniel Wilson says. "This is one of those albums.
"In September 2019, shortly after experiencing the beautiful and foreboding volcanic landscapes of Iceland, I returned home and began writing Dark World," he continues, explaining the backstory behind the sophomore release. "The imagery of geological contrasts and alien terrain translated directly into my frothing organic analogue synthesizers."