Fri Nov 26, 2021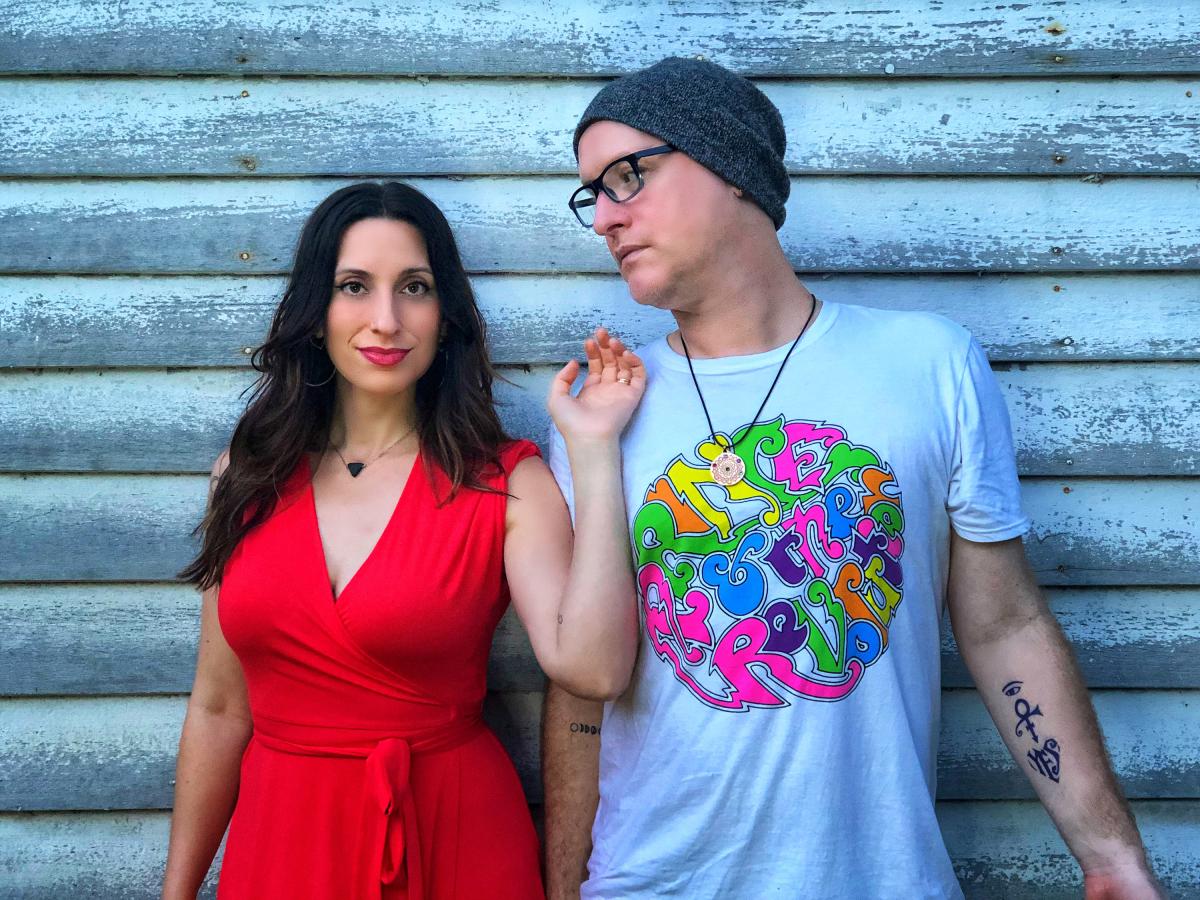 Seeking to sit the world down for a bit of a breather, folk-rock duo HuDost serve up down-home comfort with the release of their breathtaking and enveloping new album, Anthems of Home.
The expansive and lush 11-song release — and its newest single and video, "Home is Bigger Than Us" — sets out to "ask important questions," the award-winning band says.
Check out "Home is Bigger Than Us" here:
Celebrating authentic love in its many forms, the song shares the story of how much more beautiful we are when our love is combined, co-fronts Moksha Sommer and Jemal Wade Hines explain.
"When the whole is bigger than the sum of its parts…" they muse.