Fri Dec 18, 2020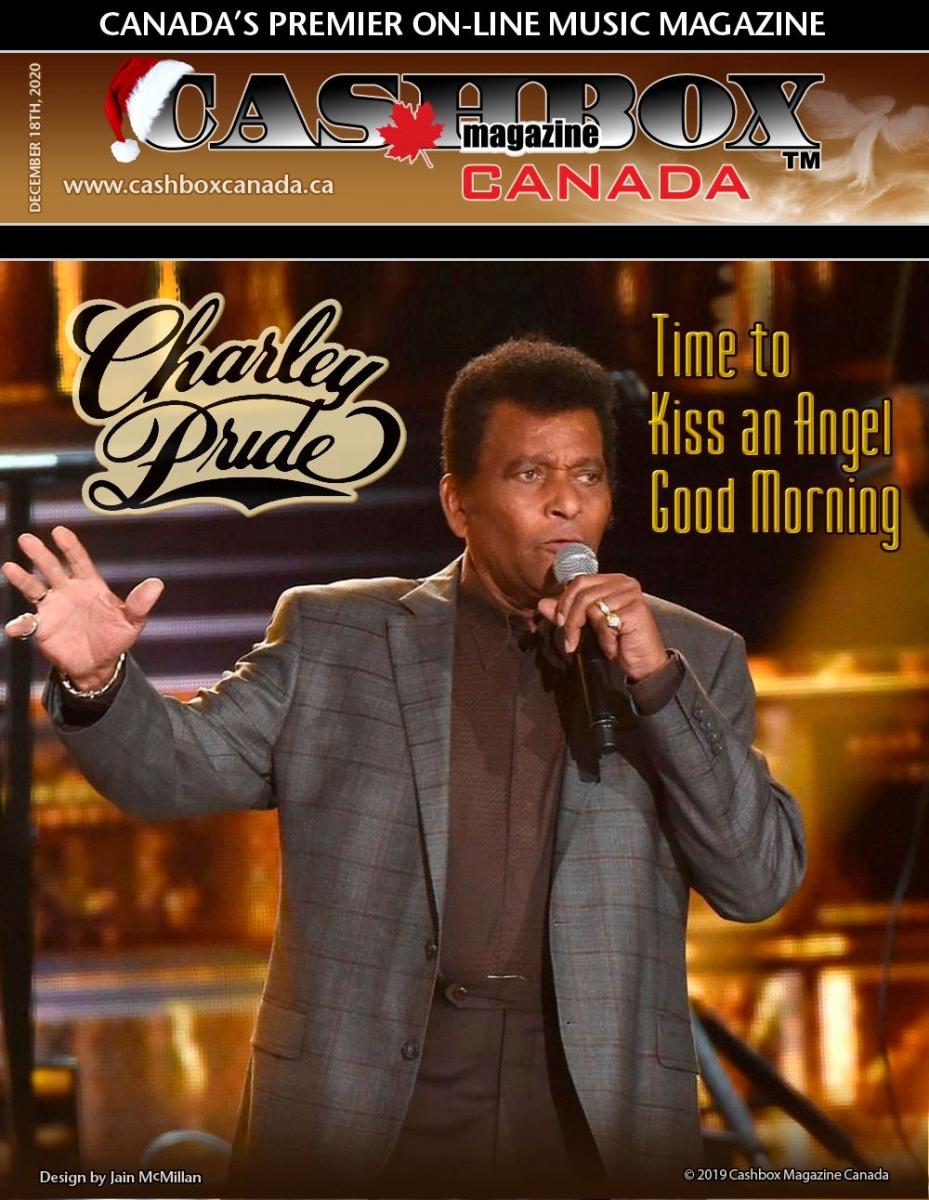 Charley Pride has left this earthly plane but his legacy and music will live on forever. A trailblazer, pioneer, role model, superstar and one of only three African American members of the Grand Old Opry the others being DeFord Baily and Darius Rucker. Pride passed away of complications of COVID-19 at the age of 86.
On November 11th, Pride was onstage performing at the 2020 Country Music Association Awards where he received the Willie Nelson Lifetime Achievement Award, an honour given  to "an iconic artist who has attained the highest degree of recognition in Country Music." Charley performed his first #1 hit "Kiss An Angel Good Morning " along with another young black artist Jimmie Allen.
Our library statistics in Record World Chart history show Charley Pride had 49 hit records of which 33 reached #1. In 1972 he had a duet hit with Henry Mancini, "All His Children" peaked at # 1.
Cashbox Magazine Charts show he had 67 Hit Songs of which 30 peaked at #1.
Charley Pride's biggest hit was "Kiss An Angel Good Morning"