Fri Nov 12, 2021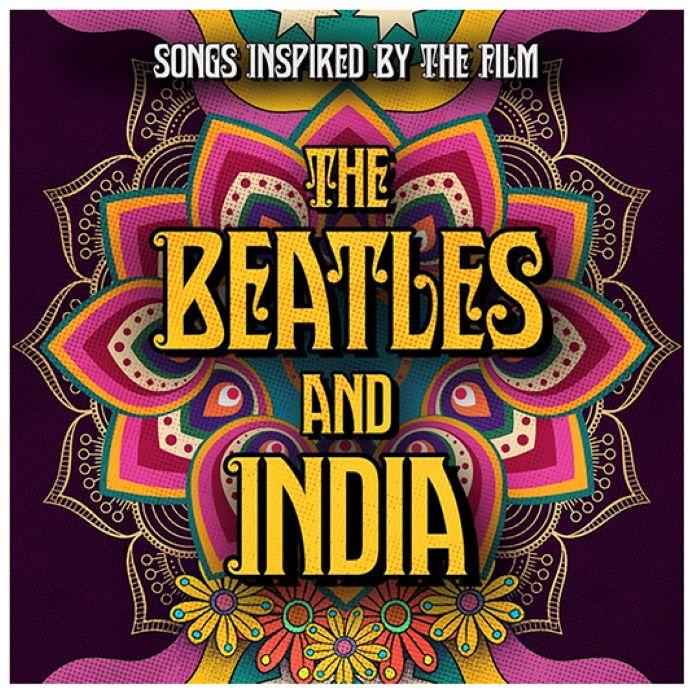 Complementing the documentary release detailing The Beatles and their culturally groundbreaking time in India, Songs Inspired By The Film The Beatles And India.
Watch the Movie Trailer here:
The album features Beatles' songs written during their stay in Rishikesh, India — including "Mother Nature's Son," "Revolution," "Sexy Sadie," "Dear Prudence," "Child of Nature" — as well as songs from their incredible catalogue coloured by their earlier leanings to the magical sounds of India. The two-disc set also includes an all-original score written by award-winning composer Benji Merrison.