Fri Feb 16, 2018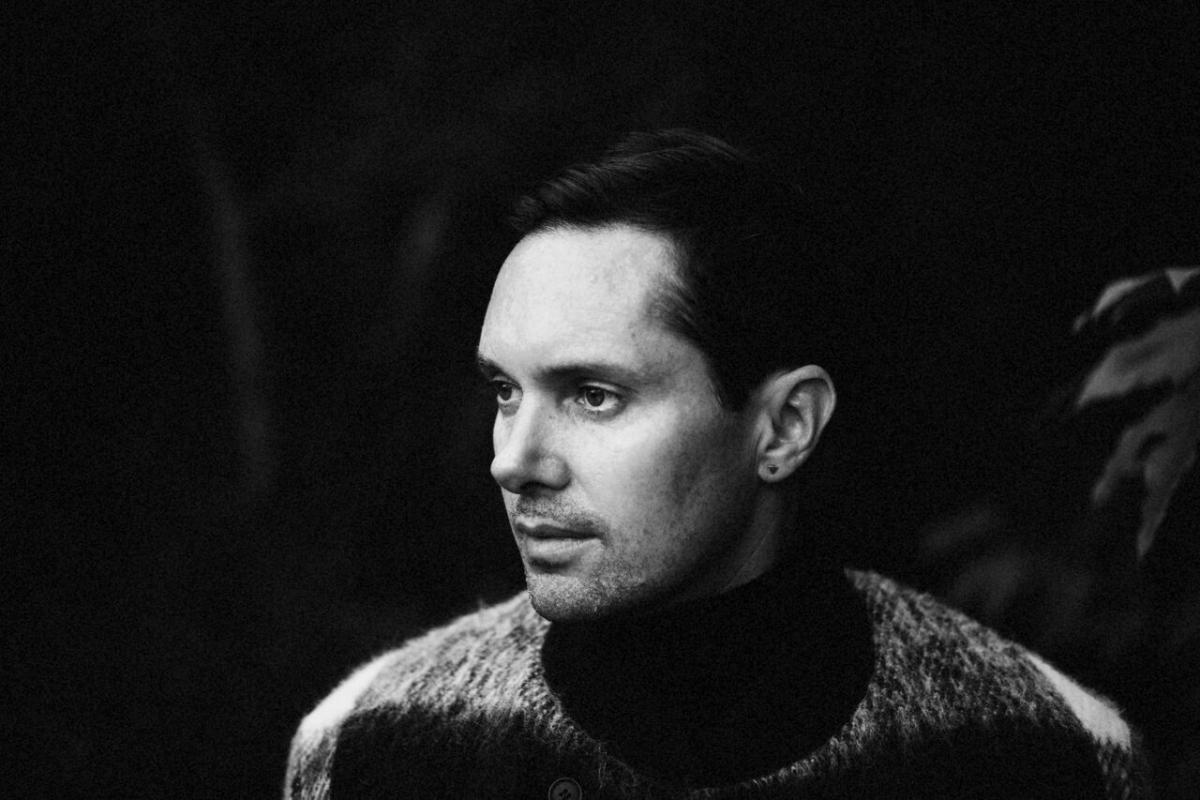 Rhye has released a music video for the track, Song For You, off their critically acclaimed new album, BLOOD. Directed and produced by Rhye frontman, Milosh, and Geneviève Medow Jenkins, the stunning clip stars Nathalie Kelley alongside Christopher Brochu. Watch the video here.
"Song for You explores the moments of our lives, the cycles we all experience," shared Milosh. "We hope these moments resonate with you, both the joy and the pain, in the same way, they did with us while making this piece."
BLOOD is available digitally and physically now via Last Gang Records. Limited edition vinyl bundles are available exclusively via the RHYE Shop. This Friday, Rhye will share two official remixes of the album track, Taste. Stay tuned for more information.