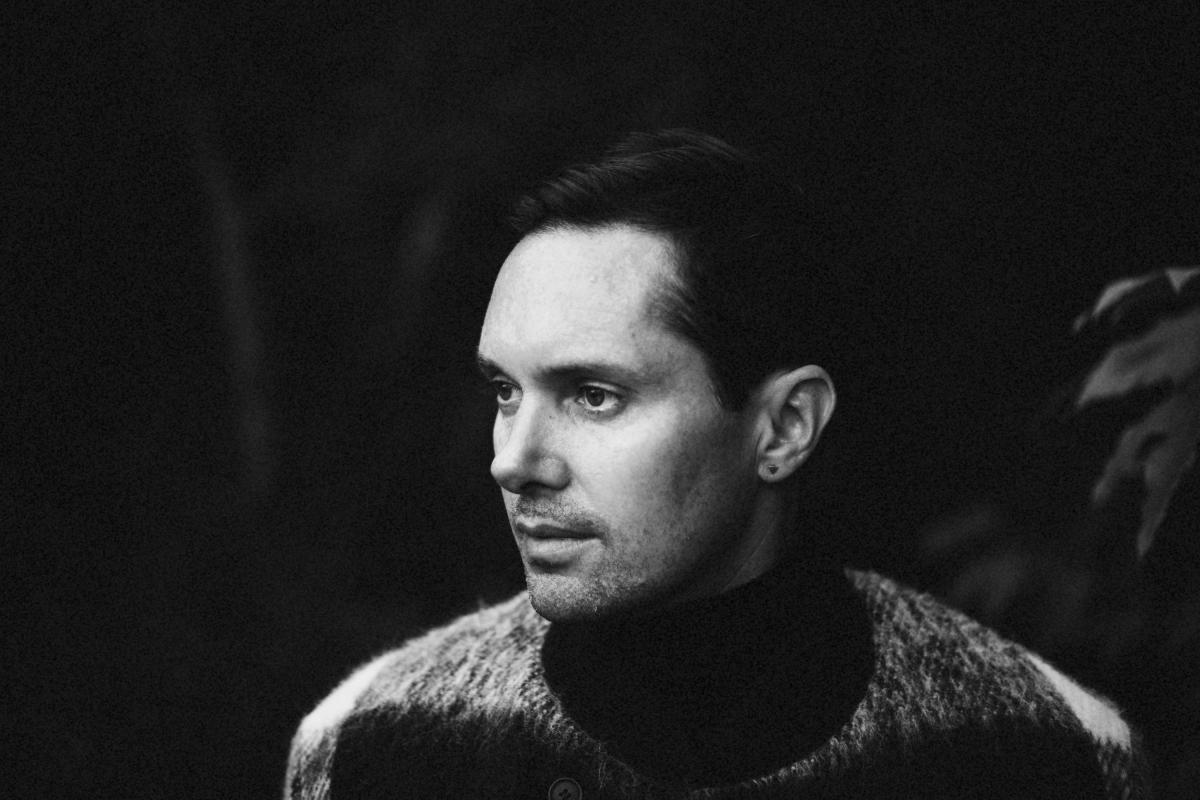 Fri Oct 27, 2017
On October 27, 2017 Rhye released another new song entitled Taste. The new single is available now on iTunes, Spotify, and Apple Music via Last Gang Records, and will be featured on the group's much anticipated sophomore album, due for release in early 2018. The forthcoming album follows Rhye's debut, Woman, which was released in 2013 to wide critical acclaim. Sonically, Taste is reflective of the band's evolving live show as the group gears up for extensive touring next year.
Rhye frontman, Milosh, comments, "We're hitting the road hard in 2018. So much of the new music we're making has been inspired and influenced by our live show and all the touring we've done over the last few years, and we can't wait to share it with you. Today we're happy to present 'Taste'…something to satiate you until we meet again."
Earlier this week, Rhye announced a 2018 tour, which will kick off in Mexico City on February 1st and visit cities across North America and Europe going into the spring. Rhye will be stopping in Montreal on March 3rd before hitting Milosh's hometown of Toronto on March 5th. Tickets for all dates are available for purchase starting today at 10:00 AM local time. See below for a complete schedule and purchase links.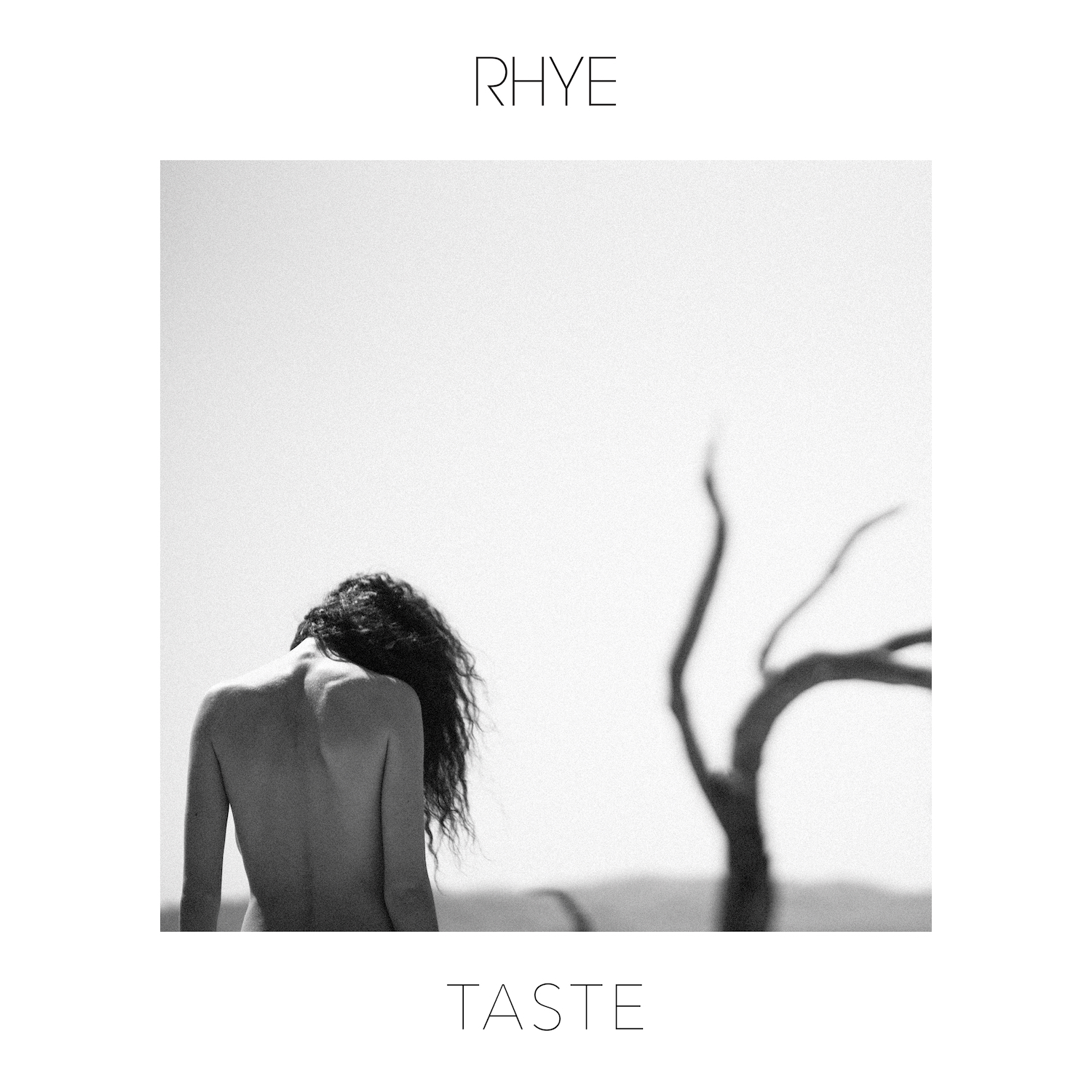 Taste follows the summer release of Please and Summer Days, and the Roosevelt Remix for Summer Days, along with two accompanying videos. These tracks mark the first bits of new music from Rhye in four years following 2013's critically exalted Woman.
About Rhye:
A mosaic of emotive piano keys, physical percussion, buzzing analog synths, and expansive vocals, Rhye find humanity in musicality. Driven by this approach, the group quietly transformed into a phenomenon with the arrival of their 2013 debut, Woman. The record garnered acclaim from Rolling Stone, Spin, and Pitchfork who dubbed it "Best New Album." Open would concurrently accumulate over 44.5 million Spotify streams, while The Fall surpassed 24.7 million. Along the way, they sold out theaters around the globe between standout festival sets at Coachella, Pitchfork, and a highlight concert in Denmark accompanied by a 49-piece all-girls choir. As the band began writing in 2016, this expansive live show indelibly impacted their second full-length album in 2017. The first single, Please, siphons a gorgeous vocal plea through a kaleidoscope of sparse percussion and piano that's simultaneously stirring, stark, and sensual. It's a new musical experience. It's Rhye.
For tour dates and more information visit www.rhyemusic.com