Fri Jan 19, 2018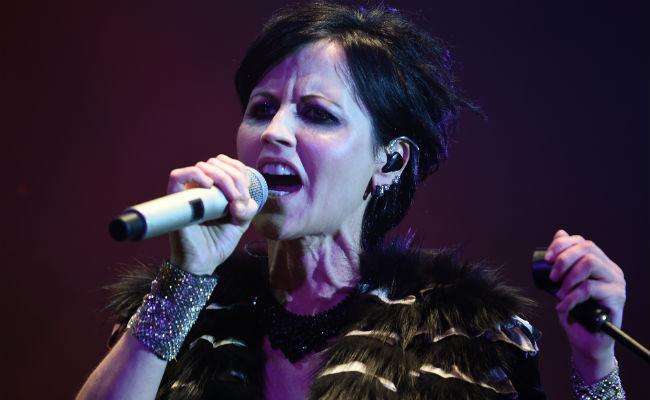 Dolores O'Riordan, whose urgent, powerful voice helped make Irish rock band The Cranberries a global success in the 1990s, died suddenly on January 15, 2018, at a London hotel. She was 46.
The singer's publicist, Lindsey Holmes, confirmed she died in London, where she was recording,"No further details are available at this time," Holmes said, adding that the singer's family was "devastated" by the news. London's Metropolitan Police force said officers were called just after 9 a.m. Monday to a hotel where a woman in her 40s was found dead. The police force said the death was being treated as "unexplained."To all those who follow and support Irish music, Irish musicians, and the performing arts, her death will be a big loss," Higgins said in a statement.
O'Riordan was born on Sept. 6, 1971, in Ballybricken, southwest Ireland. In 1990, she answered an ad from a local band in nearby Limerick city — then called The Cranberry Saw Us — that was looking for a lead singer.