Fri Jan 19, 2018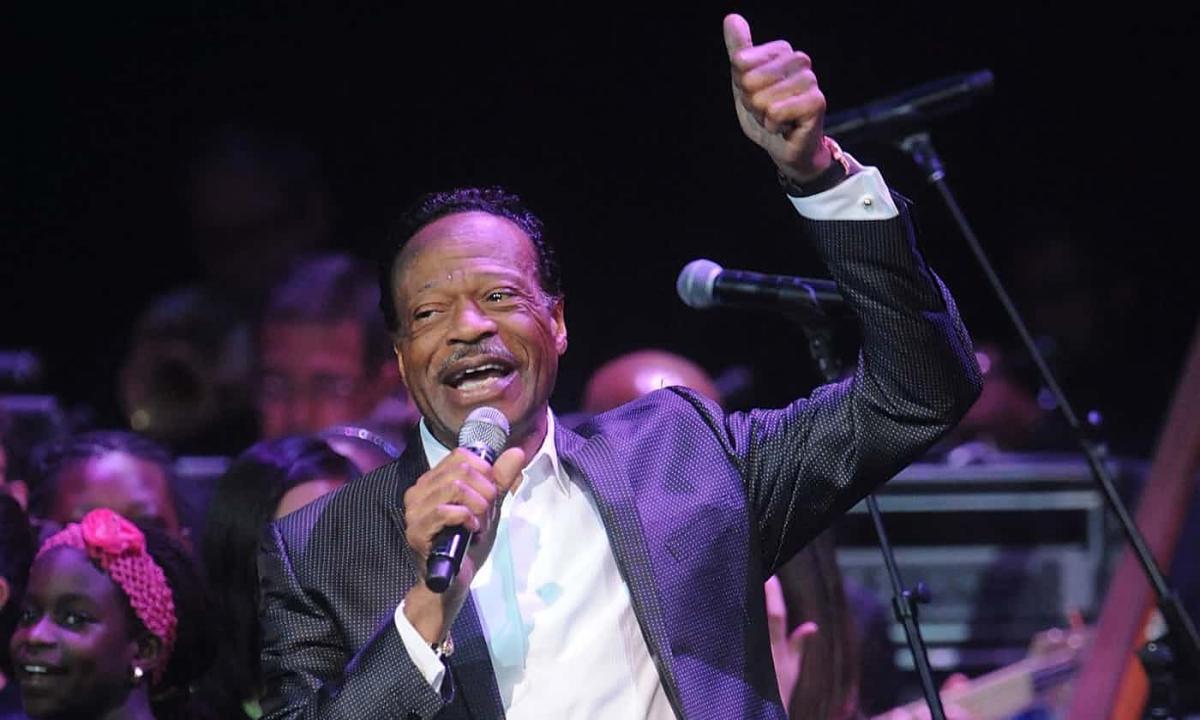 In 1960's, when music had become immersed in drug related songs (Magic Carpet Ride, Itchycoo Park, Kicks, Inna Gadda Da Vida) Edwin Hawkins hit the charts with 'Oh Happy Day'. An unlikely hit  for 1969.
"Oh Happy Day" paved the way for seismic changes in gospel music. An exuberant paean to the spiritually cleansing powers of Jesus.  It was a hymn written in the mid-18th century, but it was Edwin Hawkins  who popularized it and turned it into a global standard.
The song became a hit in 1969, credited to the Edwin Hawkins Singers, and reached No 2 in the UK and No 1 in France and Germany, as well as No 4 on the US's Billboard Hot 100 chart. It sold more than a million copies in two months, and would eventually sell 7m internationally.