Fri Mar 02, 2018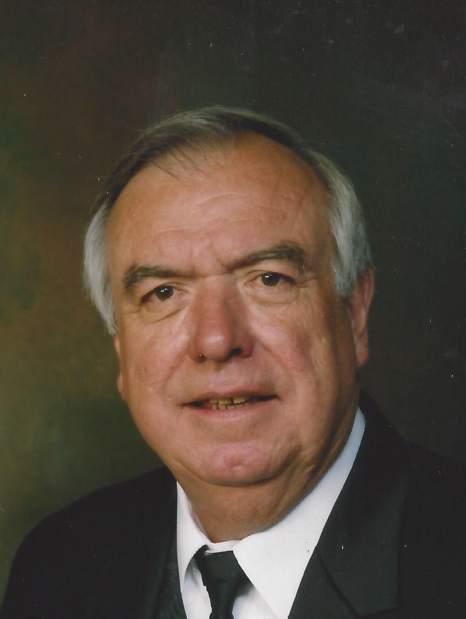 Bill Burkette, the original lead singer of The Vogues passed away on March 1, 2018.
According to his wife of 54 years Elaine, Burke was 75 and had lymphoma, according to his wife of 54 years, Elaine. "He was always singing," his wife said. "The singing was a great part of his life. That's what he loved to do."
The Vogues, were known for the hit songs "Five O'Clock World," "You're the One" and "Turn Around, Look at Me."
"You're the One" reached No. 4 on Billboard's Top 100.
The original lineup comprised of Burkette, the lead singer, Don Miller, Hugh Geyer and Chuck Blasko. They were together as a musical act for about eight years, Elaine Burkette said.
"It was a lot of fun," she said. "We traveled and we saw quite a bit of the entire country. We took the kids with us. It certainly was interesting."
When the group formed in high school, it was known as the Val-Aires. Members briefly split up after high school as they joined the military or attended college. They reformed in 1965 as The Vogues.
"Things took off from there," Elaine Burkette said.