Fri Apr 16 2010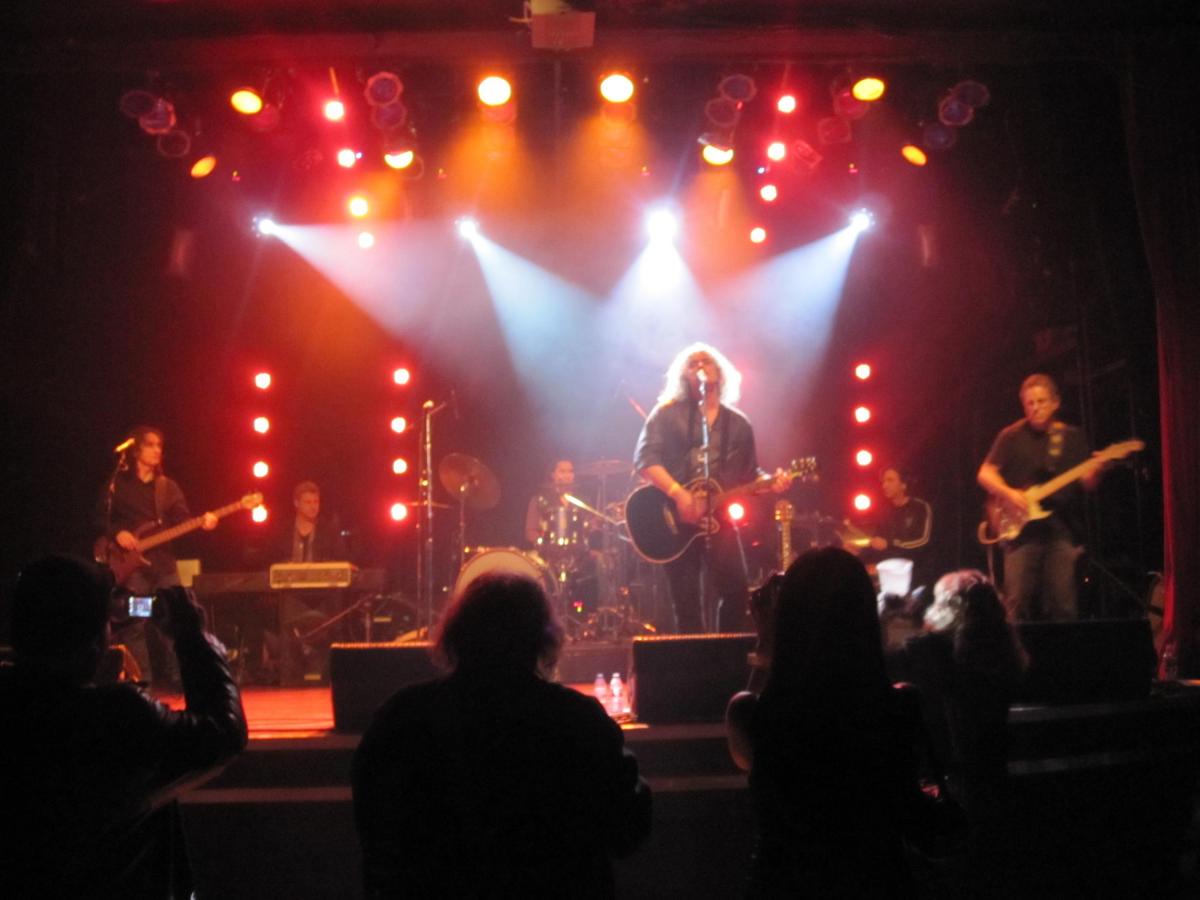 Thursday April 8th marked the long awaited release of the late Kenny MacLean's CD "Completely" at the Mod Club in Toronto. MacLean, best known as the bass player, singer and writer for Platinum Blonde " who were inducted into the Canadian Broadcasters Hall of Fame at this year's Canadian Music Week, passed away on November 24, 2008 three days after he played his last show at the Mod Club.
Mclean had featured singles from his than unfinished new C.D. at the event. "I miss him so much. We decided, because of Kenny, that we would get back together. It was great to play together the other night. We wish Kenny was there." – Mark Holmes, March 12, 2010, speaking at the Royal York Hotel Awards ceremony about their Hall of Fame performance.
Mark would also be performing Kenny's song "Don't Look Back" at the C.D. release night.