Thu Mar 26 2015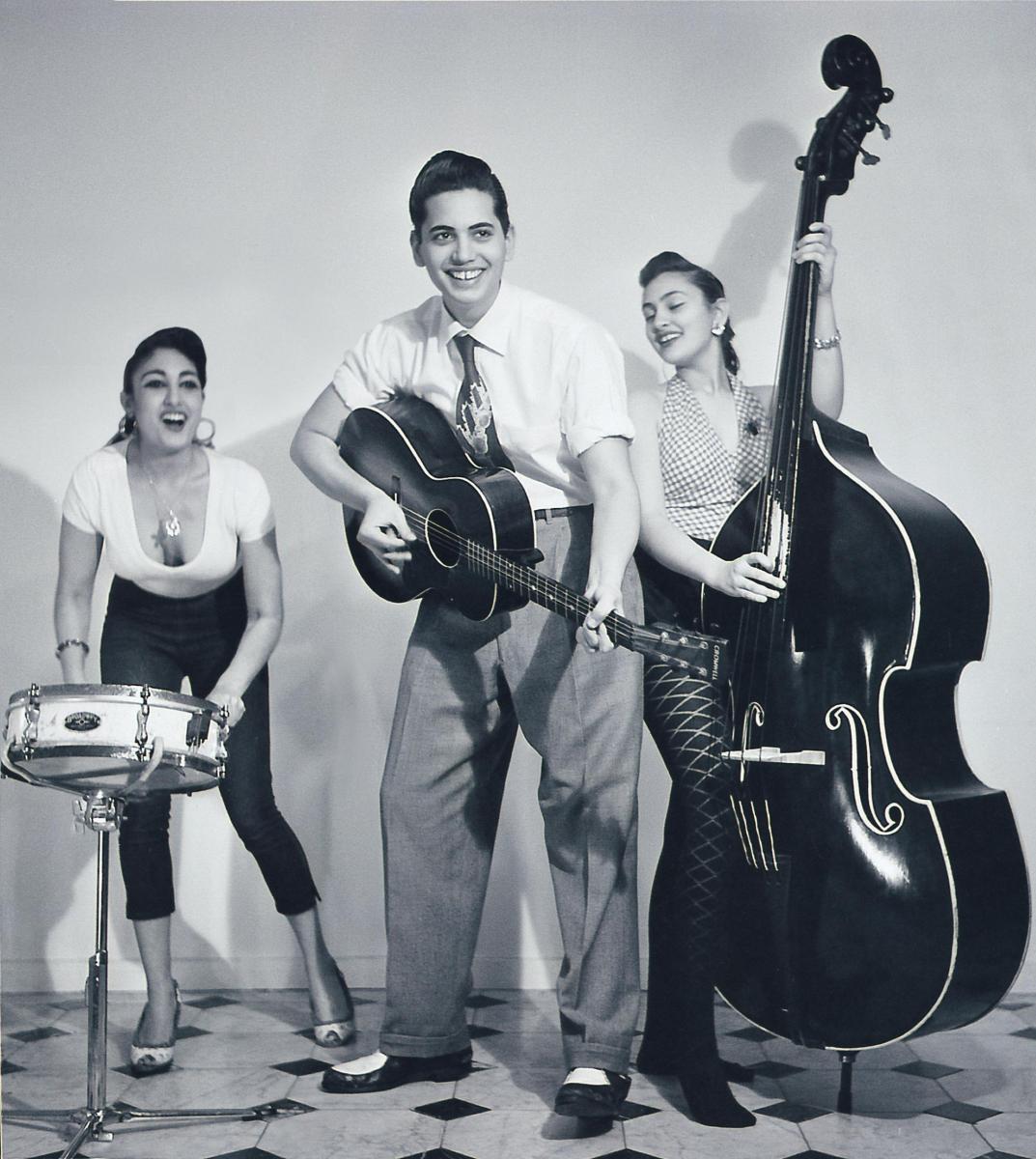 If you name check sibs Kitty, Daisy & Lewis, you're liable to step off with thoughts of warm, fuzzy, alt roots pop. You'd also be very wrong about what they do. A better clue is that Mick 'The Clash' Jones produced current album, 'The Third', dropping now.
Described as "a gift to those of us who still believe in magic," and three years in the making, it's a worthy follow-up to their highly acclaimed 'Smoking In Heaven.' That one coughed up enough coin for the crew to build a new 16 track analogue studio in a derelict Indian restaurant in Camden Town, resulting in an album and a sound pushing ahead what all that came before.
An early fan of the band, Mick Jones was keen on his gig as producer. Jonesy T spent four months rehearsing with the band at their home and utilizing many forgotten recording techniques. "This magical, heart-warming record really does produce a feeling of wonder," says Jones. Something else Jonesy brought round was an enhancement of the group's rockabilly leanings with a side of edgy vibe.