Fri May 13, 2022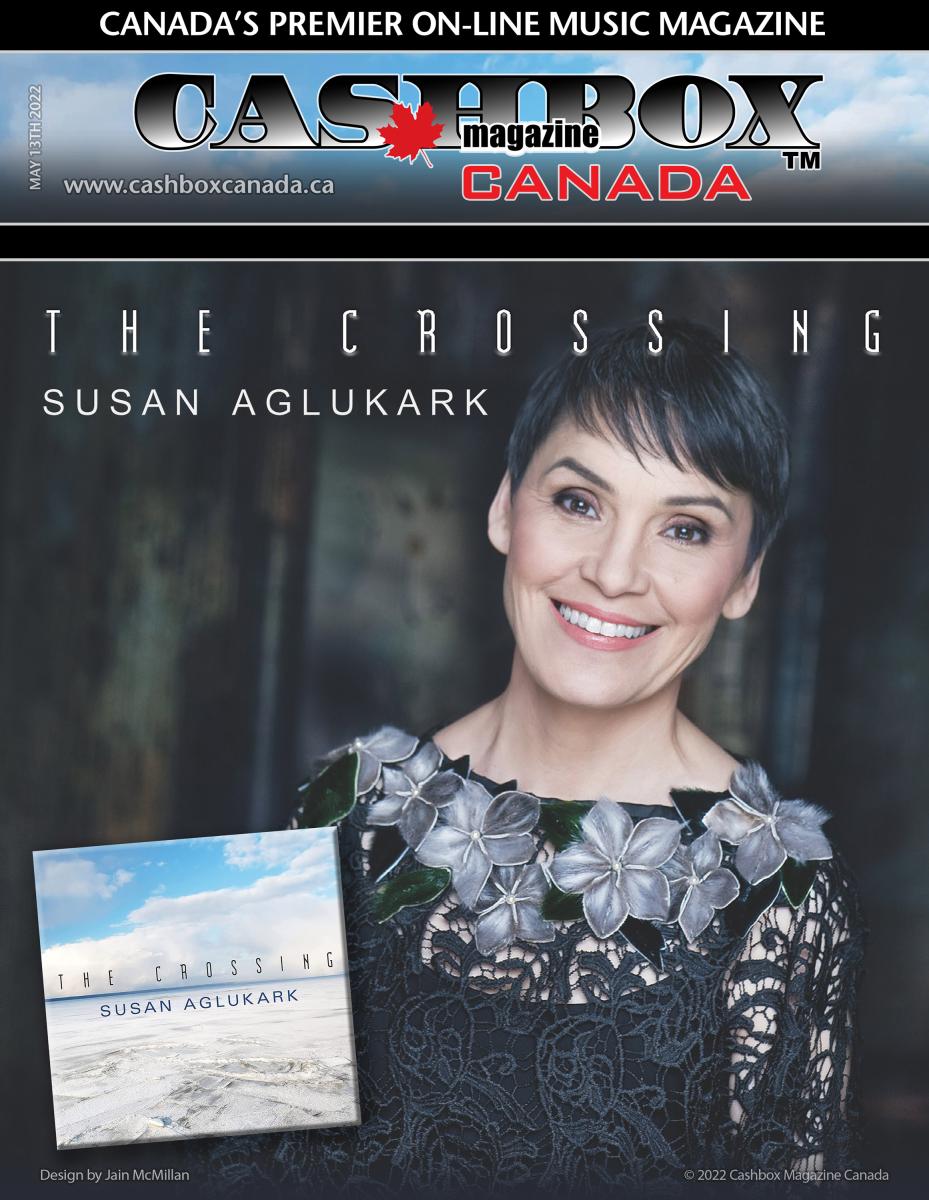 Multi-JUNO Award-winning Inuk singer/songwriter Susan Aglukark reveals a lesson in belonging and beyond with the release of her new album, The Crossing.
We caught up with Susan at her home in Ontario, Canada, and the passion you hear in her songs are just as much a part of her personality as her musical offerings.
"I grew up in a musical environment which is where all my musical influences started for me. My parents were heavily involved in our community, with my Dad, David Aglukark being the Church Pastor (and a singer/songwriter in his own right) and my Mom, Dorothy Aglukark was an active Community leader, they were the first ministers in our area. So music was a major part of those growing up years for me," she explains.