Fri Jun 25, 2010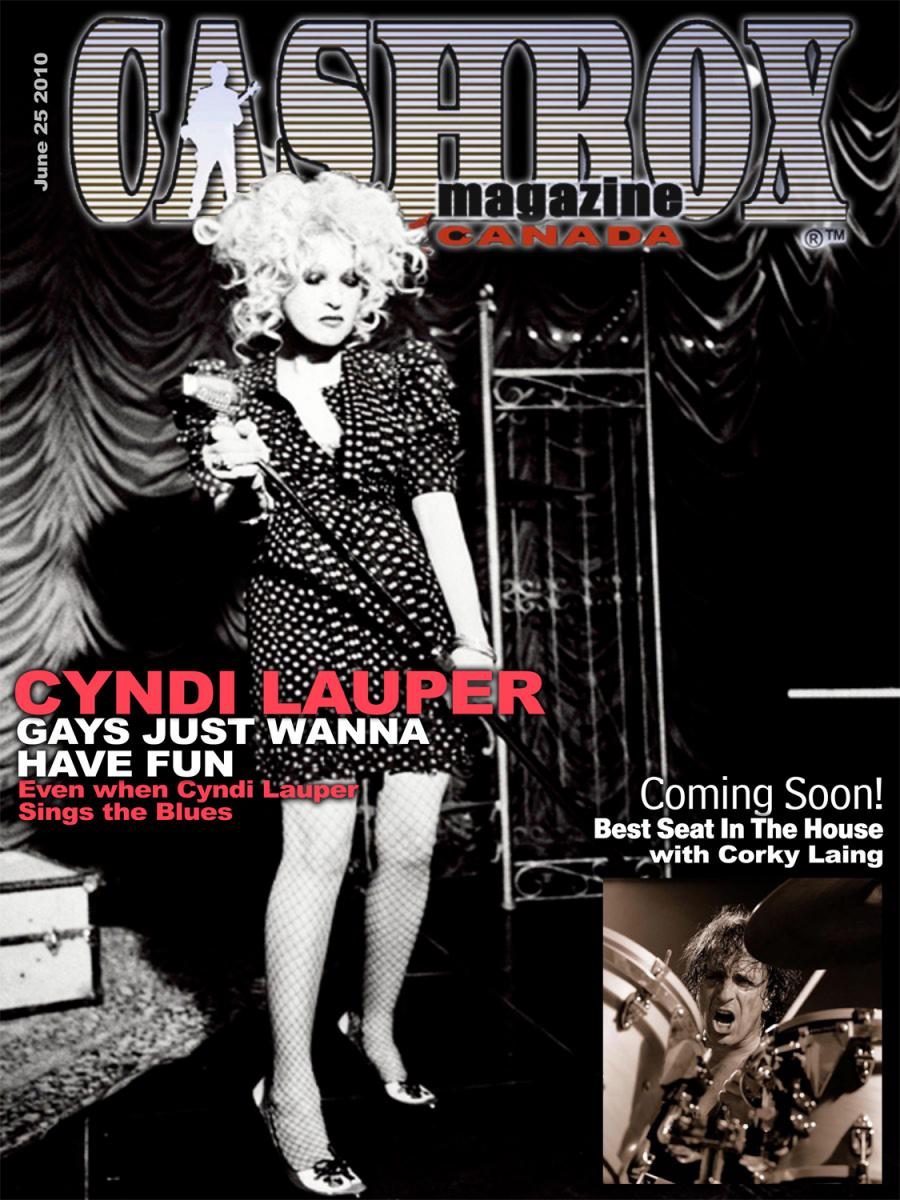 New wave diva, wrestling maven, celebrity apprentice, Gay Pride Grand Marshall, anti-discrimination activist, "Time after Time", Cyndi Lauper finds a way to stay in the public eye. Mostly through a series of re-inventions, and for her latest, the lady sings the blues.
On the line from NY, Lauper is bubbly and focused on Memphis Blues, a collection of classic Stax-era tunes given the Lauper treatment. Lest you think this is a serious changeup for the lady, she says it ain't so.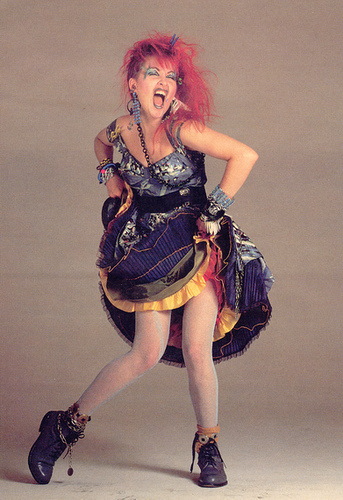 "My interest in the blues goes back to a kid in her bedroom singing the songs of (Fifties r'n'b shouter) Big Mabel, who's had a place in my music ever since. In the Nineties I was mixing pop with hip hop which put me in a place close to where I could think of this album again". The genesis of this long-coming album is a 1987 dream starring pianist Oscar Peterson.