Fri Nov 12, 2010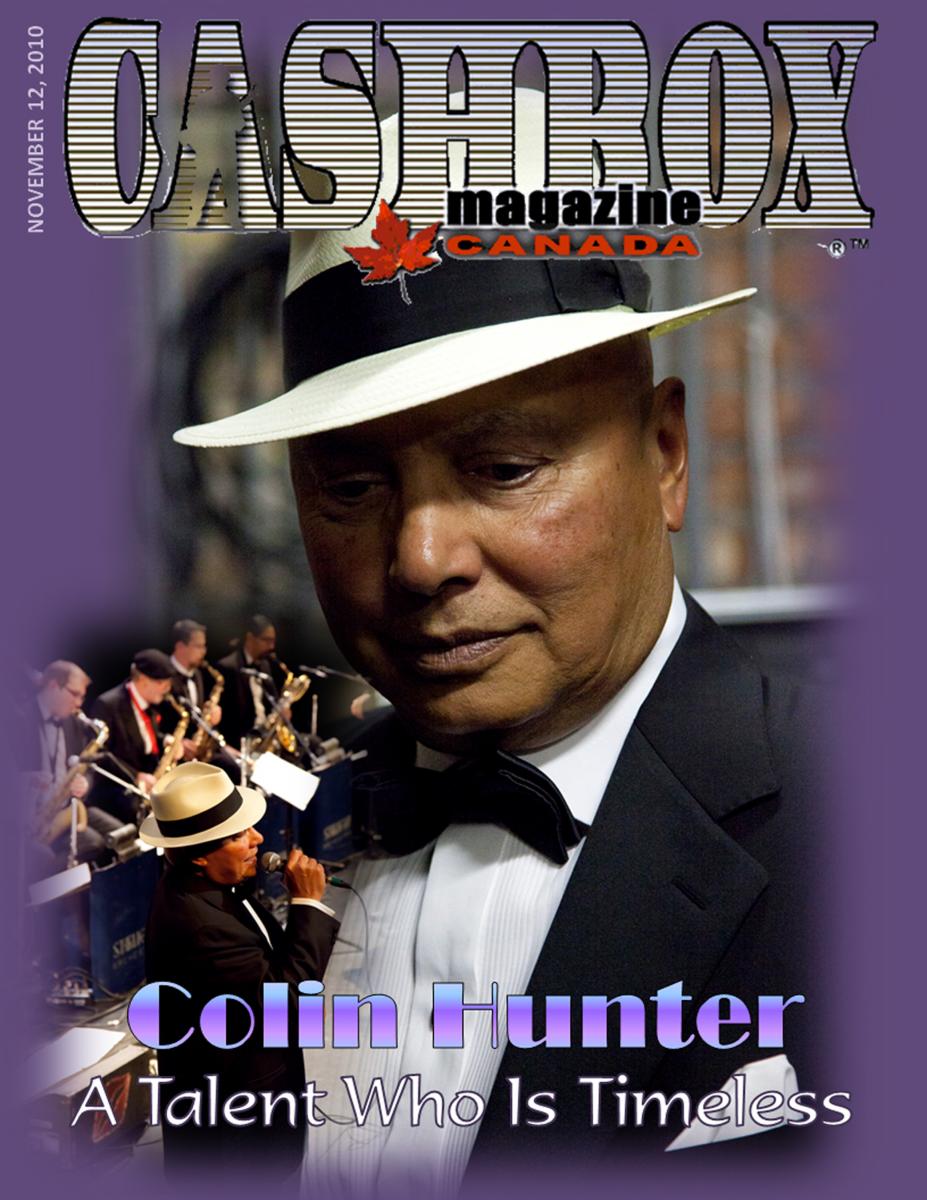 Timeless might be the title of the CD, but it is what truly describes Colin Hunter. His effortless way of performing, soft spoken way of telling you of his passion for singing and thoughtful way of looking at his life. Born in Bombay, India, when Cashbox asked how he ended up in Canada, Hunter explains, "I went to the UK for my parents because my Dad had a heart attack and the family needed another wage earner.
" I immigrated to Canada firstly because my brother had preceded me and liked it, secondly because there was a absolutely stunning lady residing in the apartment building he lived in (I later married and am still married to her). Lastly, I had reached a senior level at British Airways and did not see any future advancement that would or could stimulate my dreams. My parents stayed in the UK.  It really sounds like a song title!"
"Additionally, an interesting fact is I landed in Toronto on July 26 1970 and 35 years later on July 26 2005 I recorded my first CD "Come Fly With Me" to coincide with the launch of Sunwing Airlines in Nov 2005" Hunter says in his own subtle way.