Fri Apr 30, 2021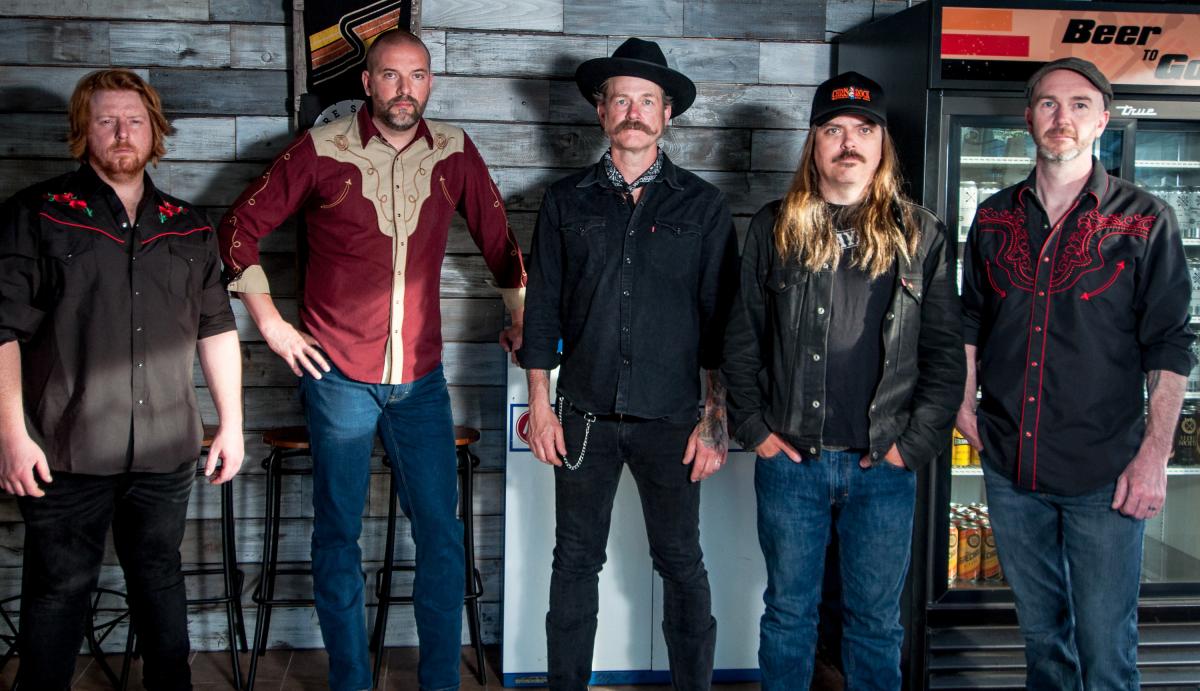 Reeling from a litany of hard knocks is a truth The Divorcees know all too well; and now the five New Brunswick-based country outlaws are letting it all hang out on this, their latest single, "Must Be Nice".
Never shying away from what's real, and how to pen it, this old-school country group have done it again: speaking tough, unabashed honesty from lives lived to an audience who are right there with them. "Must Be Nice" is a song with grit and groove, simmering in thinly-veiled anger towards big banker profits in the midst of working-class misery, and it's this genuineness that members Alex Madsen, Jason Haywood, Denis "Turtle" Arsenault, Shawn Thomas, and Kevin Macintyre have yet to shy from doing for nearly twenty years, and keeping fans with them every step of the way.
"'Must Be Nice' is for every single hard-working person out there who gets out of a 12-hr shift from a job they've done for years," the band shares. "It's for people who work for multi-billion-dollar companies for minimum wage — with no health plans and needing food stamps to get by. It's for the ones who flip on the news to hear their company got sold out from under them.