Fri Oct 08, 2021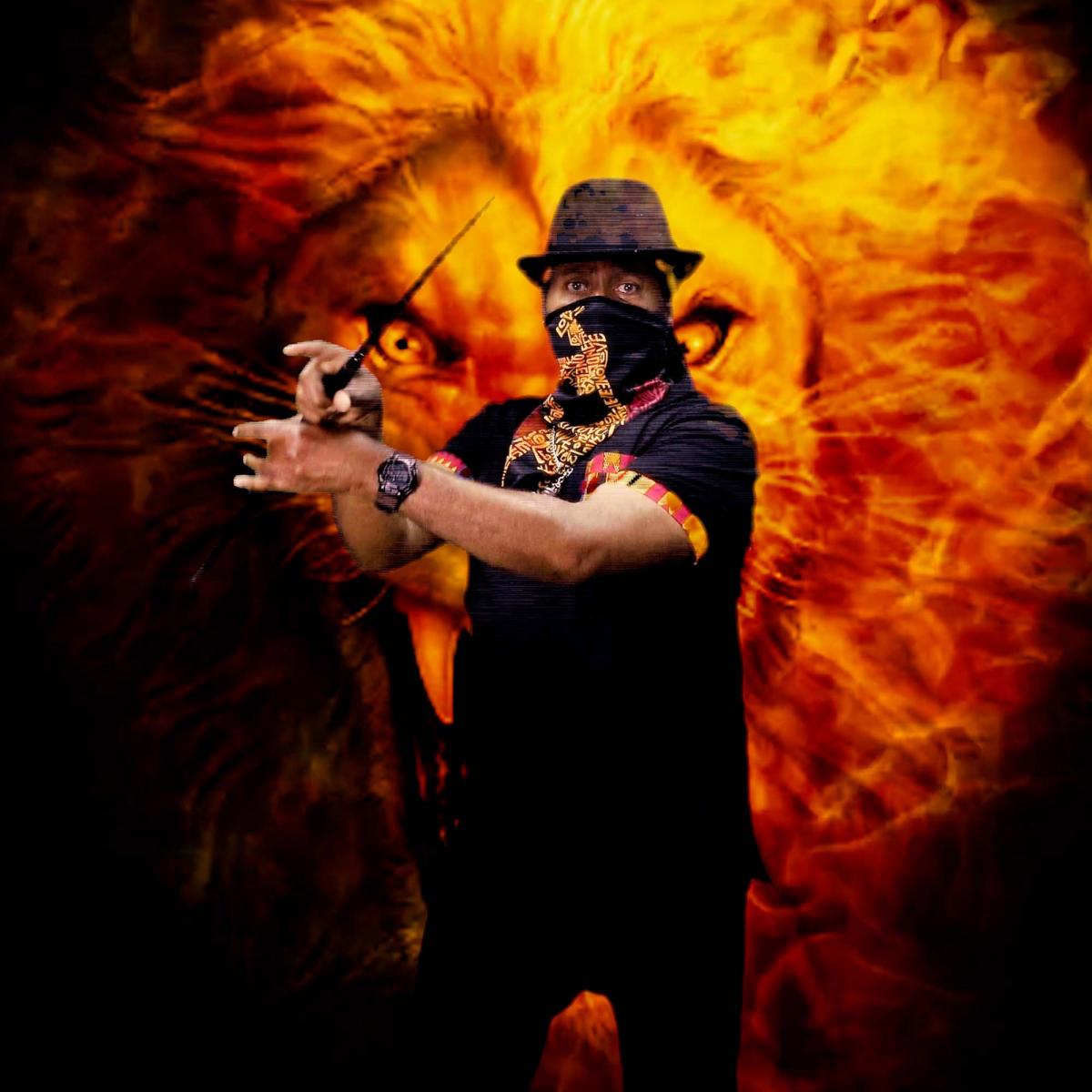 When it comes to being an international delight, Rupert (Ojiji) Harvey is no stranger to being recognized. Which is why it's no surprise you and me are here gushing over this multi-award winning reggae staple's newest release, "Blazing Iron".
Check out "Blazing Iron" here"
Rupert (Ojiji) Harvey wears many hats: as a solo recording artist, as well as the founder of legendary Canadian Funk Band, Crack of Dawn, and also world-renowned reggae outfit, Messenjah. Harvey ran so that Canadian reggae could walk; for more than four decades, and counting, he has been a pillar for the reggae music scene in Canada.