Fri Mar 05, 2021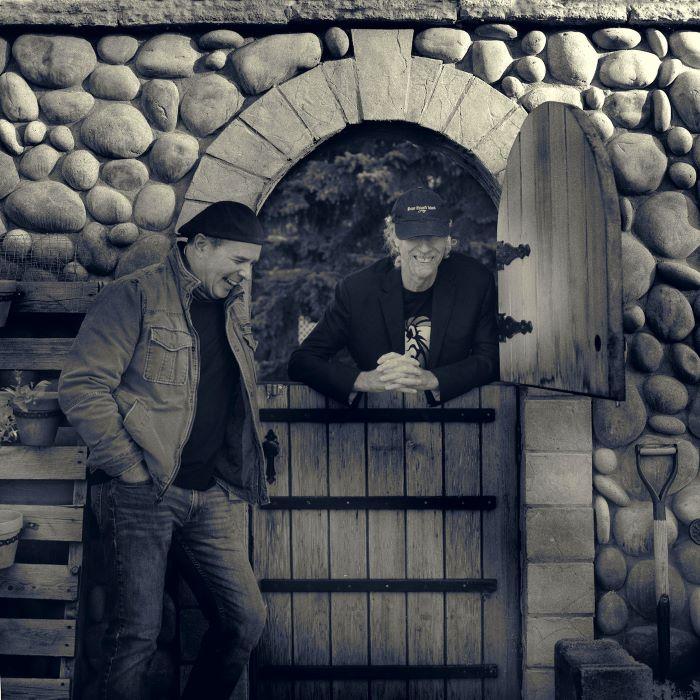 Four months after the release of their debut EP of the same name, Albertan musicians Al Brant and Dennis Meneely, have released their latest single, "Coming Days," under the moniker Meneely Brant.
Watch the YouTube video of "Coming Days" here:
The four-minute, 20 second-spanning rock tune is driven by Dennis's fantastic and inventive piano playing as well as an infectious vocal track by Al — which is complimented and layered beautifully with the harmonies of an uncredited, and powerful, female voice. On top of these key sonic elements, there's an incredibly emotional and melodic guitar solo right at the end, which makes for a fitting grand finale.
Since the 1990s, Al and Dennis have been esteemed and highly-respected players on the local music scene. Before becoming inspired to start the Meneely Brant project, the duo serves as members of Tacoy Ryde — a Canadian roots rock band.