Fri Jul 23, 2021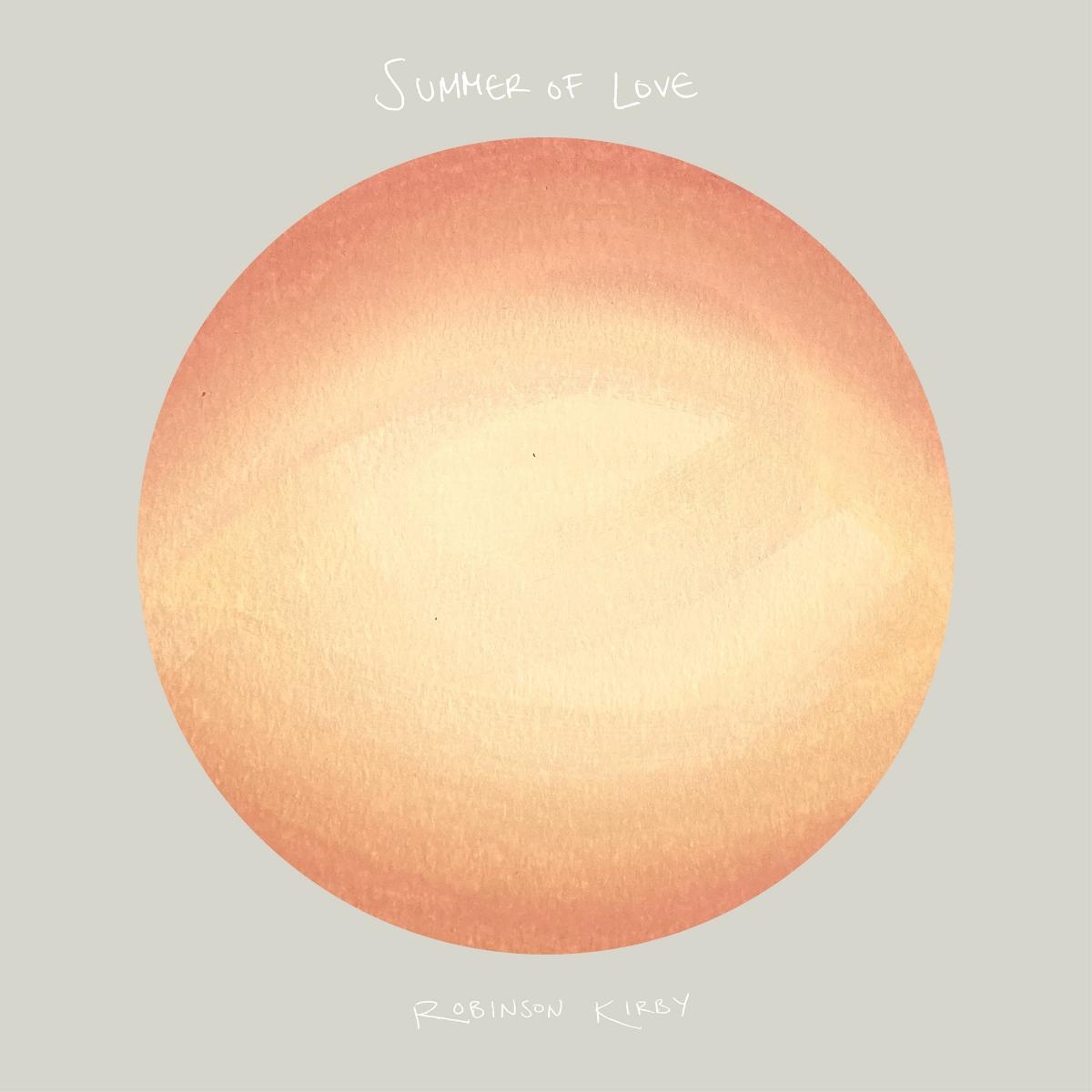 Following hot on the heels of their recently released debut LP, Little Dreams, Canadian folk rock duo Robinson Kirby serve up the sure-fire feel-good hit of the season; "Summer of Love".
Their fifth single, the release is accompanied by a simple, yet aesthetically pleasing lyric video which sees the Toronto-based band singing and jamming together by some rocks at the shore of Lake Ontario. Just as the pair intended with this single, the low-key visuals of this video allow the lyrical and instrumental elements to shine through in a truly authentic manner — clear of any distraction.
Luke Robinson and Madelyn Kirby, the masterminds behind the tune, simply wanted to create a "summer song," henceforth: "Summer of Love". They agreed it would have to be a song that just "sounded good played loud" — say, if you were driving down the highway with your windows down on a blazing hot day.
Check out "Summer of Love here on YouTube: