Fri Apr 16, 2021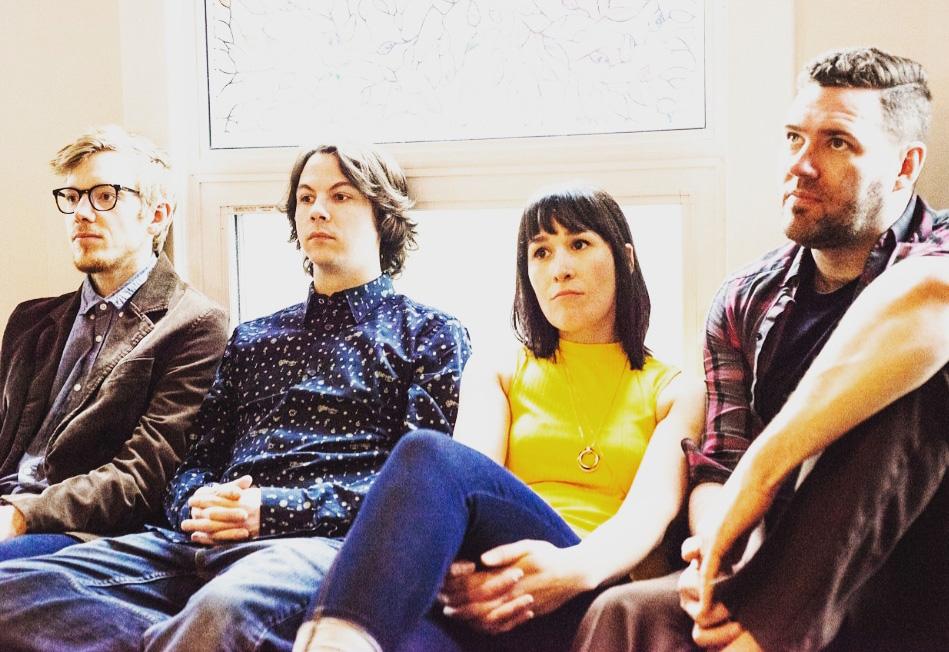 We're confident the current year is 2021, but one listen to Canadian rockers The Great Fuss and their new single and video for "Hairbrain," and… It's hard to not double-check the calendar!
An homage to yesteryear's pulsing piano melodies and indelible electric guitar riffs, this Saskatoon-based four-piece goes for a generational collision, capturing a decidedly 60s vibe within a new-age kaleidoscope of rhythm and lyrics on the track.
On "Hairbrain," the band explodes with chiding questions, including scathing sentiments like 'You think you know what I'm after? I've seen your kind, it's clear that you're a disaster.'
Laced with low-fi pop rock riffs that earworm their way into your consciousness, the track's accompanying music video showcases the band interspersed with places of travel, dimly lit, brightly coloured, black and white, in and out of focus.
Check out "Hairbrain" on YouTube here: