Fri Apr 16 2021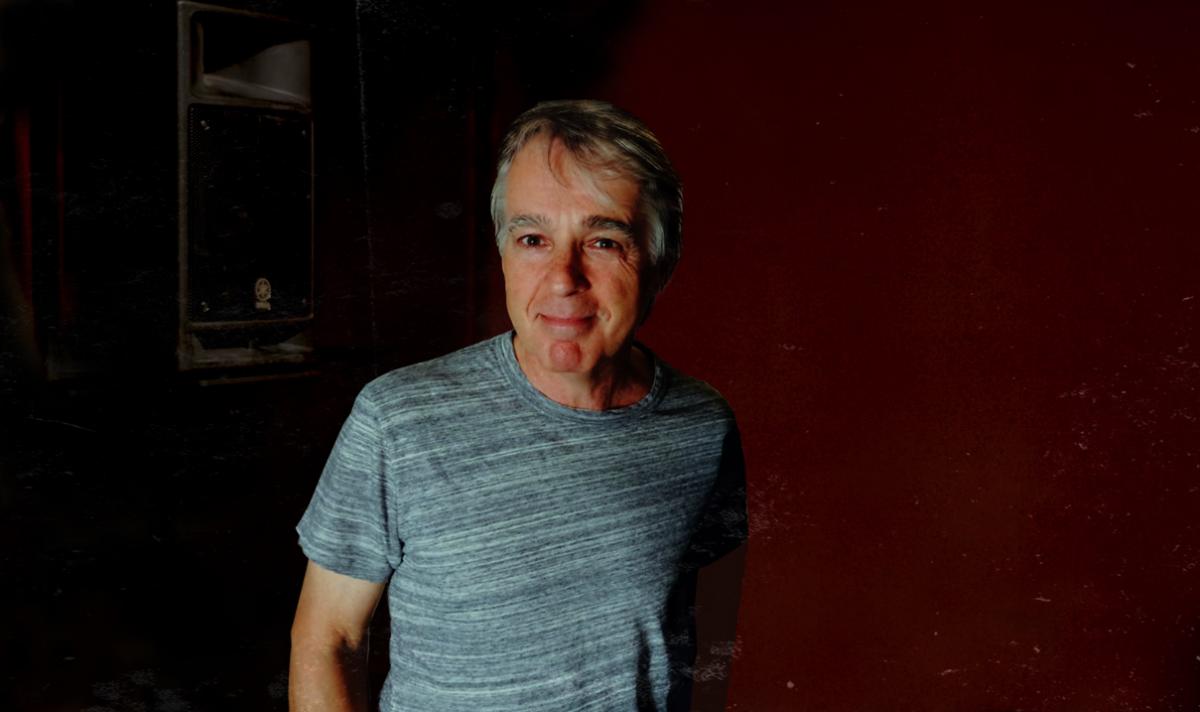 JUNO Award-winning Canadian songwriter, artist, author and MuchMusic original VJ Christopher Ward has recorded a new take on his most recognizable song, the Billboard #1 hit "Black Velvet" — available now.
The writers who have achieved a #1 single number in the hundreds. This songwriter's take on the classic comes 31 years after this achievement. It is worthy of your attention.  
As far as resumes go, Ward's is among the nation's most prolific: To leap by decades, he was a recording artist throughout the 70s, a television icon and founding VJ through the 80s, and a hit songwriter in the 90s. He's written songs for many — including Diana Ross, Amanda Marshall, Colin James, and the Backstreet Boys — as well as for CTV's Instant Star, the Degrassi franchise, Cirque du Soleil, and more. His songs have been performed on Idol shows around the world, and he's won a JUNO Award for Songwriter of the Year. Ward has also authored three novels, Is This Live?, and co-hosts a podcast, Famous Lost Words.