Fri Apr 23 2021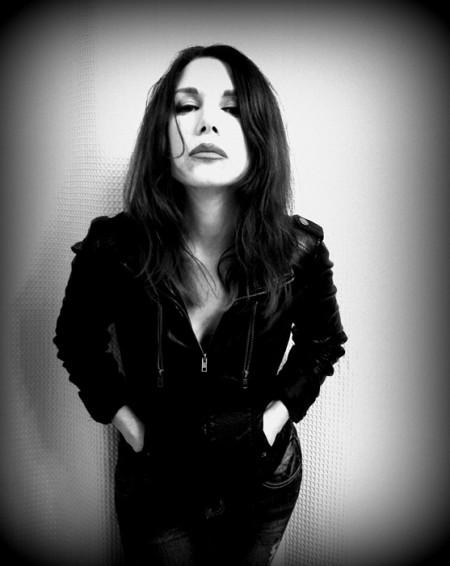 This week we spotlight the Ryerson Food Bank 55 Gould Street.
Food bank runs Mondays and Fridays from 12 p.m. to 3 p.m.
The Ryerson University Students' Union supports the Good Food Centre at 55 Gould Street.
Spinning into the music with the new Lee Aaron album ''Radio On!'' On which the former Metal Queen returns to her head banging roots. It drops worldwide June 18th 2021and is a strong and commercially savvy body of tuneage. As per the title, Radio On! is a collection of 12 new originals written in one weekend.
"I had this crazy idea, that if we locked ourselves in a room for a couple days and the only agenda was to have FUN and tap into the influences that inspired us as teenagers, it would be interesting to see what happened. I think we even surprised ourselves!"
The tight musical bond that has been growing since 2016's critically acclaimed Fire and Gasoline took a giant leap forward as Lee and her band (drummer John Cody, bassist Dave Reimer, and guitarist Sean Kelly)'s lost weekend of garage-band-style song writing was so successful it resulted in an entire album.