Fri Apr 23, 2021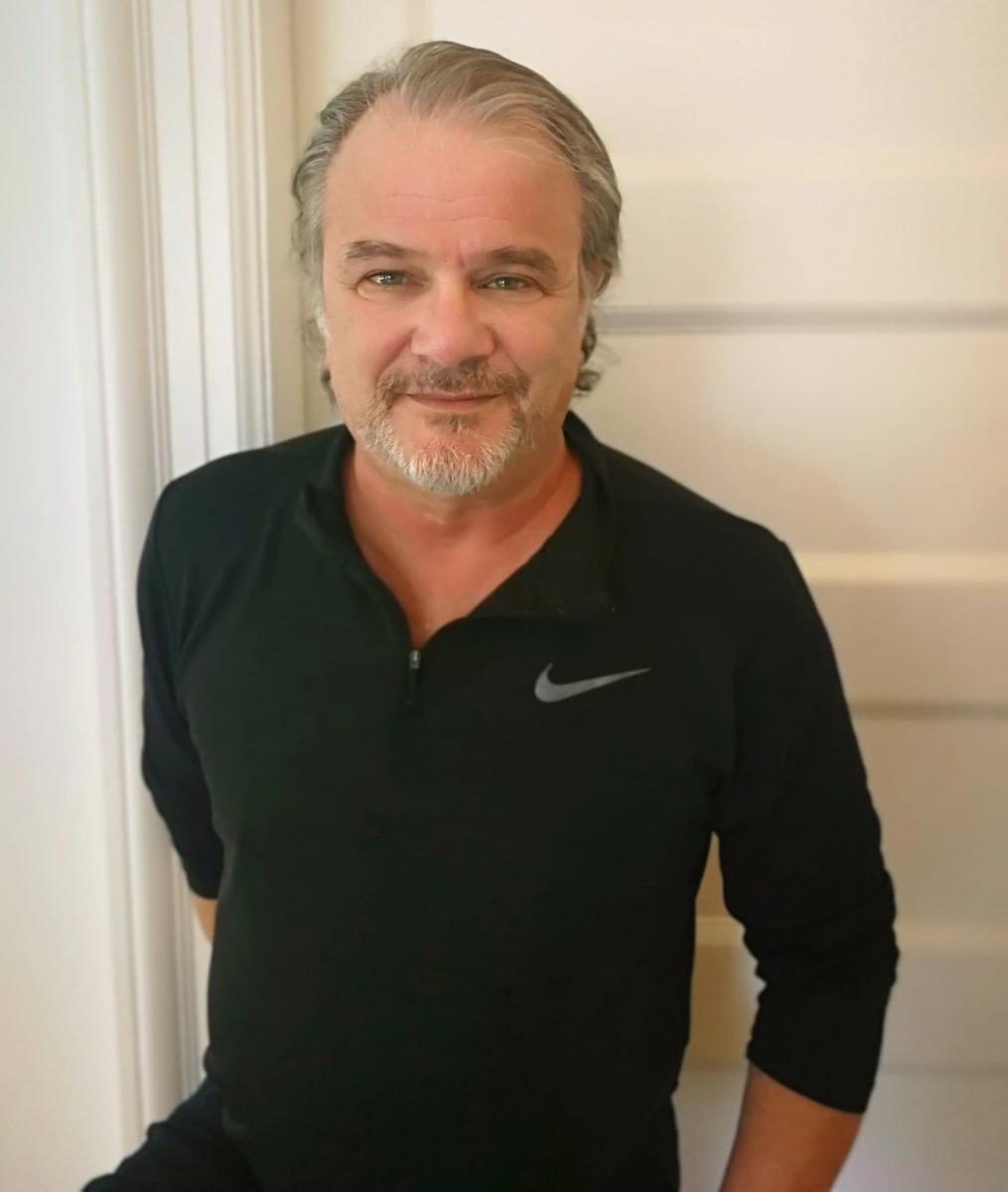 LyricFind, the world's pioneer in licensed lyrics, is excited to bring multifaceted Canadian music professional Zack Werner onto its Toronto-based team. He will be joining the company to manage Business Development.
A Winnipeg native, Werner has enjoyed a varied and extensive career in the music industry as an artist, producer, record executive, entertainment lawyer, music educator, and artist manager. With a law degree and a penchant for finding and developing talent, he has done everything from opening for Alice In Chains and running his own label and management agency, to practicing law and judging Canadian Idol. For six seasons, Zack appeared on the massive hit TV series and gained a reputation as the show's "wild card" judge for his perceptive, unexpected views.
Werner will apply his savvy and skill to cultivate relationships that will bring LyricFind's high-quality licenced lyrics and data products to more industries and spaces, as well as expanding the impact of new tools and products LyricFind has developed for music catalog owners, publishers, and labels.