Fri Apr 30, 2021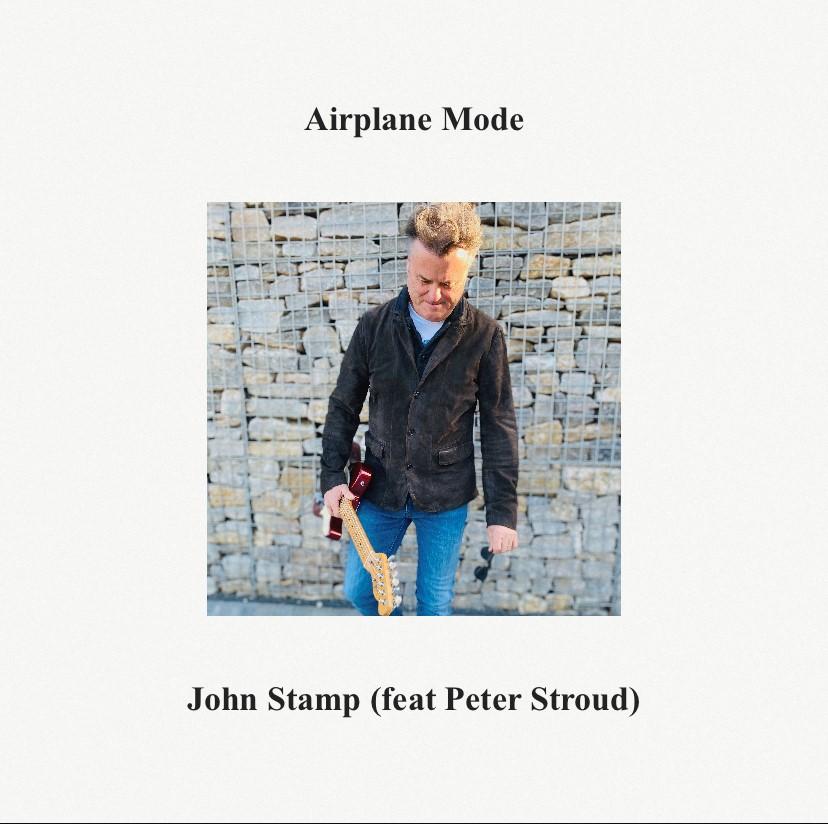 Being mature used to be an antithesis to rock and roll, but no more with folk rocker John Stamp and his soaring new single, "Airplane Mode".
A fifty-something year old on a whim, you can hear the energy of a satisfied, fulfilled lifetime of helping others in his works... Which would make sense, as he successfully ran a social care company until he was recently fifty-something-else, he shares.
As a music lover, Stamp also had the opportunity to see a ton of concerts around the world — which led to his collaboration with Sheryl Crow's touring guitarist, Peter Stroud.
Check out "Airplane Mode" on YouTube here:
When a particular 2018 show left Stamp's jaw on the floor when it came to Stroud's playing, he reached out to the musician via social media in regards to his project. Stroud was, at the time, and like many of us, stuck at home, and therefore evermore happy to partake.